The Tricks you can Adopt to make your Relationship Last Longer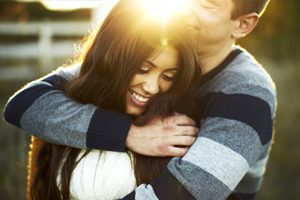 Long distance relationships are hard, but they are also something that make your bond more stronger. Everyone can be happy together, but being happy with each other miles apart is the real effort and something that holds more value. A successful long distance relationship revolves around just one component and that component is trust. You need to learn to trust your partner and you will have a perfect relationship.
When you trust each other you will not let petty issues such as, the other one not texting back on time, ruin your relationship. Both of you understand that the other person can be busy. Moreover, it gives both of you a special chance to get to know each other in a way that you would not have known when physically together. A long distance relationship brings out another level of trust for each other and help you grow your bond. It enhances the love between the two of you.
Moreover, when you finally get to meet each other after days, months or years of being away from each other, it makes you realize that your love for each other has grown.
Trust each other and live your life to the fullest. Communication plays a vital role in a long distance relationship. It is the small gestures like good morning and good night texts every day to each other that make you both feel loved by one another and also let you both know that the other one is thinking about you.
Be happy and do not miss out the
opportunity
to fall more in
love
with each other due to distance. Distance is nothing when you love someone.