What Is the Men's Attitude to Dating Single Moms
Starting a new affair is always challenging. It's like discovering a new planet and finding lots of pleasant moments in the process. Yet, lots of people have their backgrounds like finished relationships, broken marriages, and as a result, sometimes, children. Is it the end to stay in the status of a single mom, or is there a possibility to build new relationships in that case? Let's consider what men think about dating single moms.
What Stereotypes Make Men Refusing to Date a Single Moms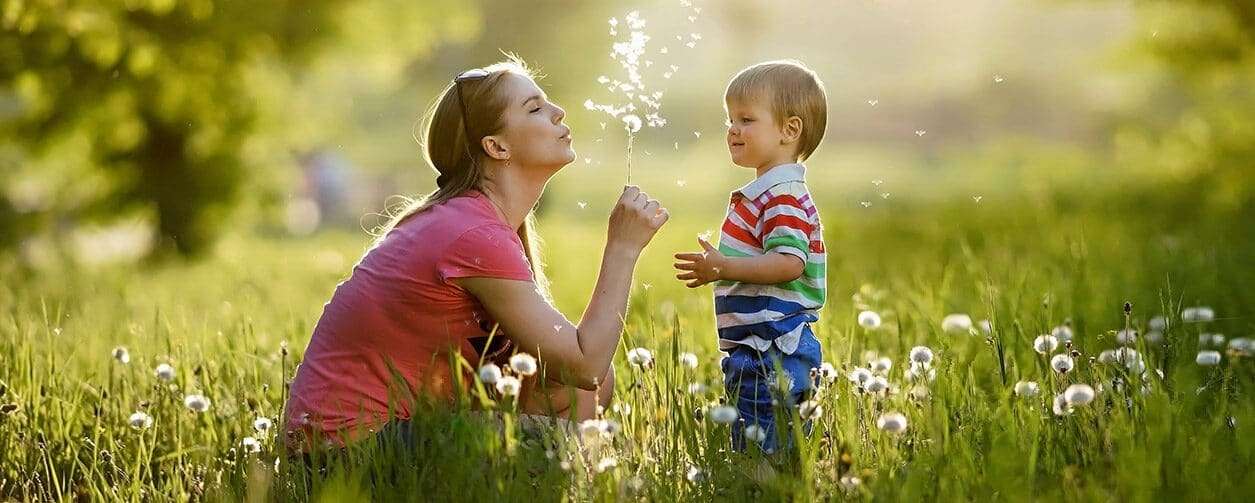 Even 10 years ago, the attitude towards single moms was quite biased. It was believed that such a partner is not the best option for a man because, in any case, she will give most of her time to children. And this causes certain jealousy. Besides, by starting a relationship with a single woman with children, a man automatically receives in addition to her past relationships, as well as the likelihood of regular meetings with her ex if he wants to see children. Few men like this option.
But times are changing, and the institution of marriage is no longer an absolute goal, which means that the number of single moms in the world is constantly growing. Some women simply do not want to live under the same roof with an unloved person and choose loneliness, others even give birth to children outside of marriage and partnership, just for their need in maternity. And the recent years of the pandemic, alas, forced many women to become lonely. Therefore, attitudes towards dating a single mom began to change.
What Are the Merits From the Men's POV in Dating a Single Mom
You may be surprised, but we've found 7 reasons to start a love affair with a single mom. Let's check them out!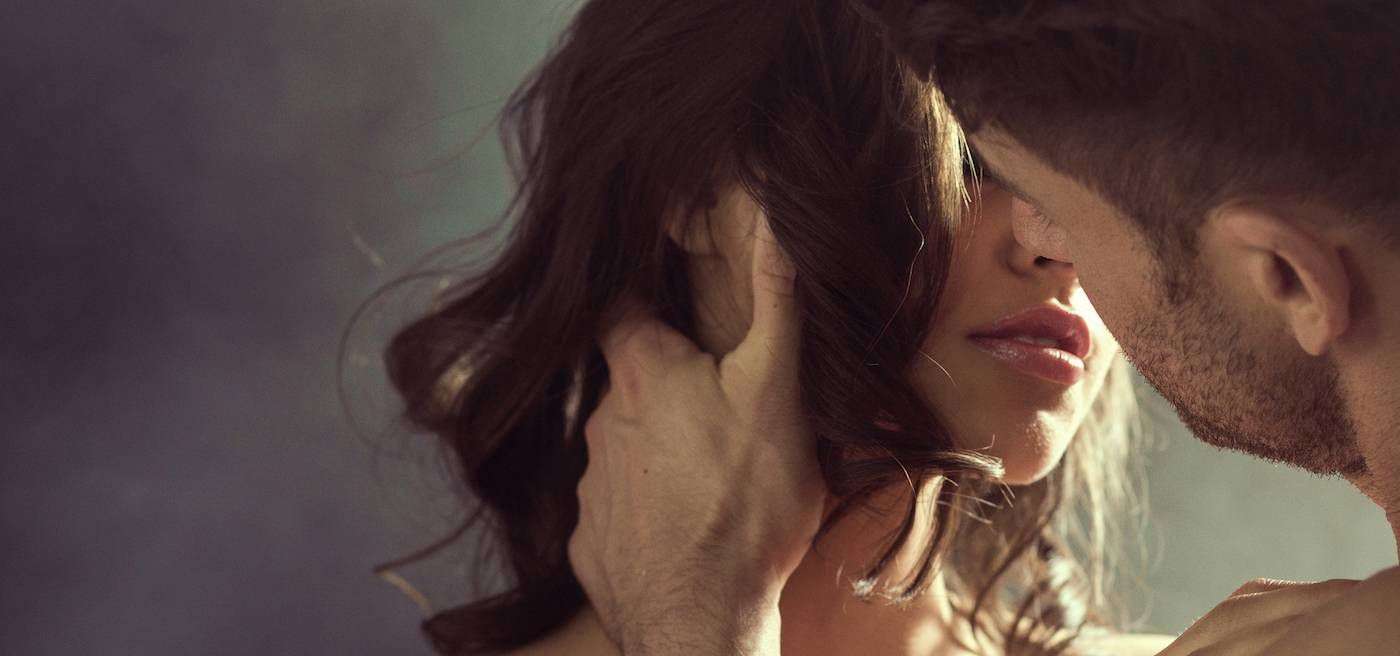 1. Most single moms are not seeking a new daddy for their children. They just want to get some fun. That is you can date them as well as a single person. Moreover, lots of single moms do not want their affairs to go further and grow into something bigger. They fully understand their responsibilities.
2. Dating a woman with children is a good idea as that lady already has an experience in dating. She knows what she wants and does not play tricks with men.
3. Of course, all women are different. But the possibility to get an experienced lover who likes sex and knows all about pleasure among single moms is higher than among lonely young girls.
4. Men who appreciate responsibility and maturity in the attitude to life will be happy as single moms know about these things almost everything.
5. A child can be a bonus to your relationships. Of course, if you love children and your partner's children do not make you jealous.
6. Single moms are usually more materialistic but they are grateful. It is your chance to avoid an annoying candy-bouquet period as your girlfriend will be glad to get from you simple tokens of concern, not the unnecessary trappings of a first date. However, just give flowers to a single mother and you will see how she blooms.
7. Being a single mom is already great stress. So, if a woman is still holding on, she is extremely stress-tolerant. She won't make you a scandal just because you've forgotten about your special date or something else of that kind.
So, as a result, dating a single mom can be an even greater pleasure in men's eyes than choosing a young girl with no children. Just enjoy her maturity and responsibility, feel that she strives for love and care, and you will get the best from these relationships.