Top 10 attractions in Kyiv
Kyiv is a treasure trove of ancient Ukrainian culture, complete with 950 churches, cathedrals and monuments dotting the city. Come to the capital of Ukraine to explore top attractions such as St Andrew's Church, the MM Hryshko National Botanical Garden, the Mariyinsky Palace and the Kyiv-Pechersk Lavra, with its underground catacombs
10. St. Volodymyr's Cathedral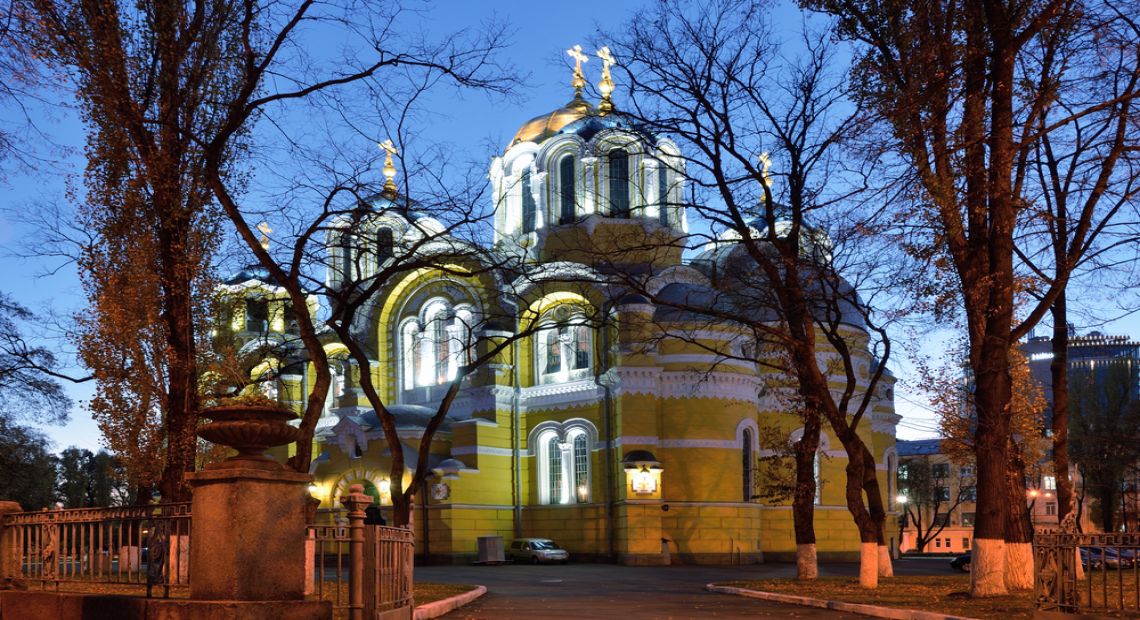 St. Volodymyr's Cathedral is one of the oldest and one of the most impressive churches in Kyiv. It represents breathtaking pieces of art and the unique atmosphere of the Ukrainian capital.
9. The Golden Gates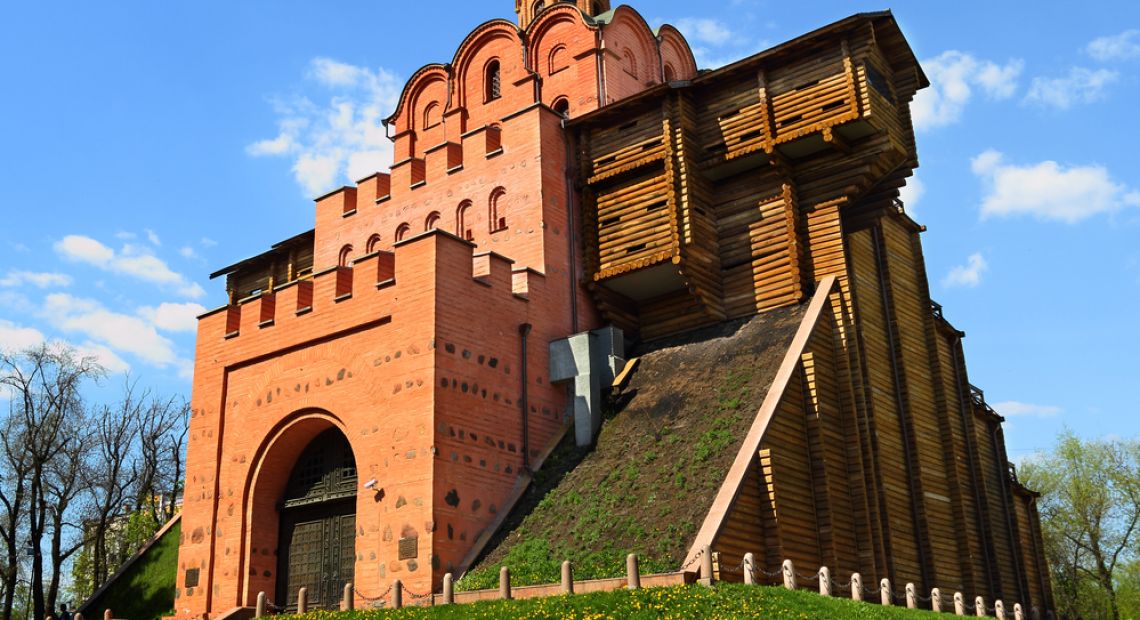 The modern structure of this building was built in 1982. Even though, the architecture resembles the original style of the Middle Age Kyiv.
8. National Opera and Ballet of Ukraine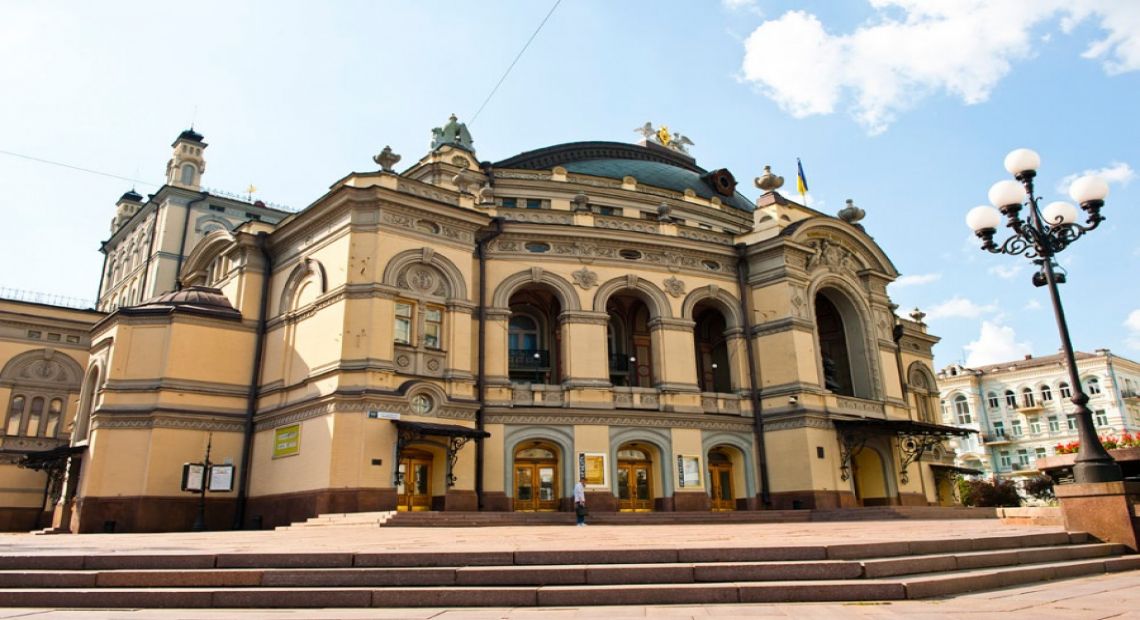 The National Opera and Ballet of Ukraine is one of the most famous cultural attractions in the country. It astonishes visitors not only with the unique architectural style but also with the performances held organized inside.
7. M.M. Gryshko National Botanical Garden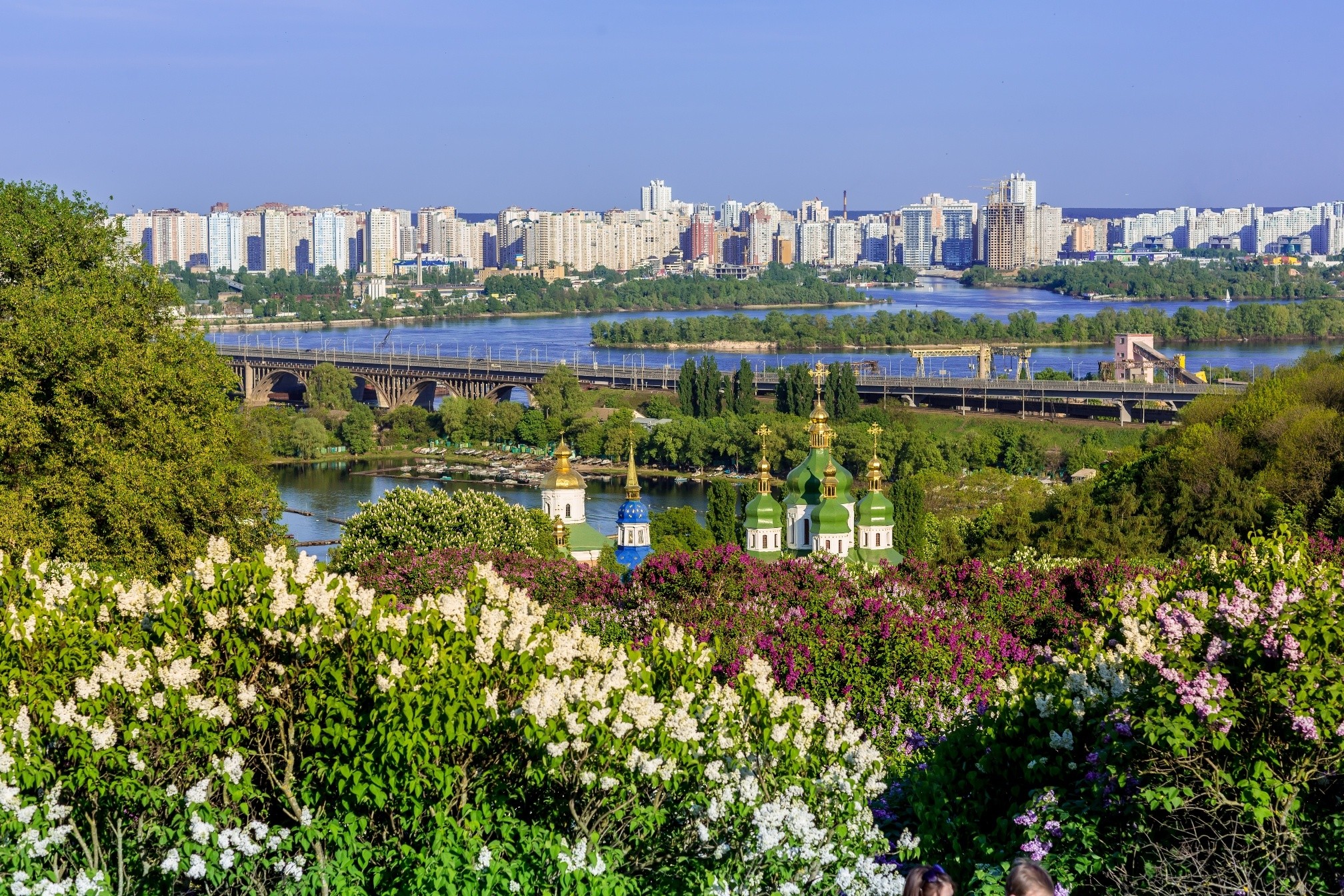 In this garden, every visitor is surrounded by unique flora. The best time to see this attraction is when the spring comes and everything around starts blossoming.
6. Mezhyhirya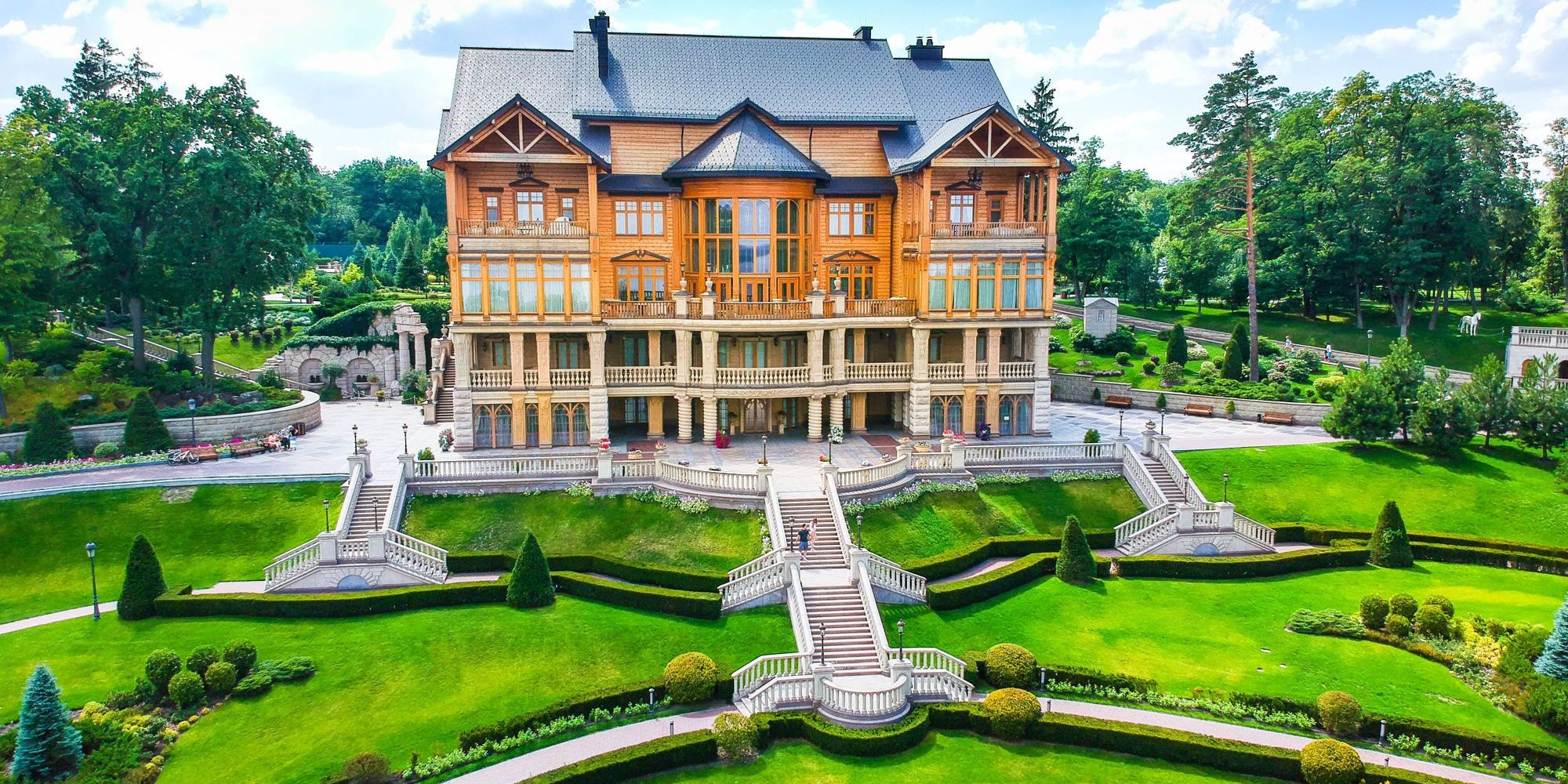 This is the former residence of the former Ukrainian president, who escaped the country after the Dignity Revolution. Today, everyone can become a witness to how the former Ukrainian authorities were corrupting the country.
5. Independence Square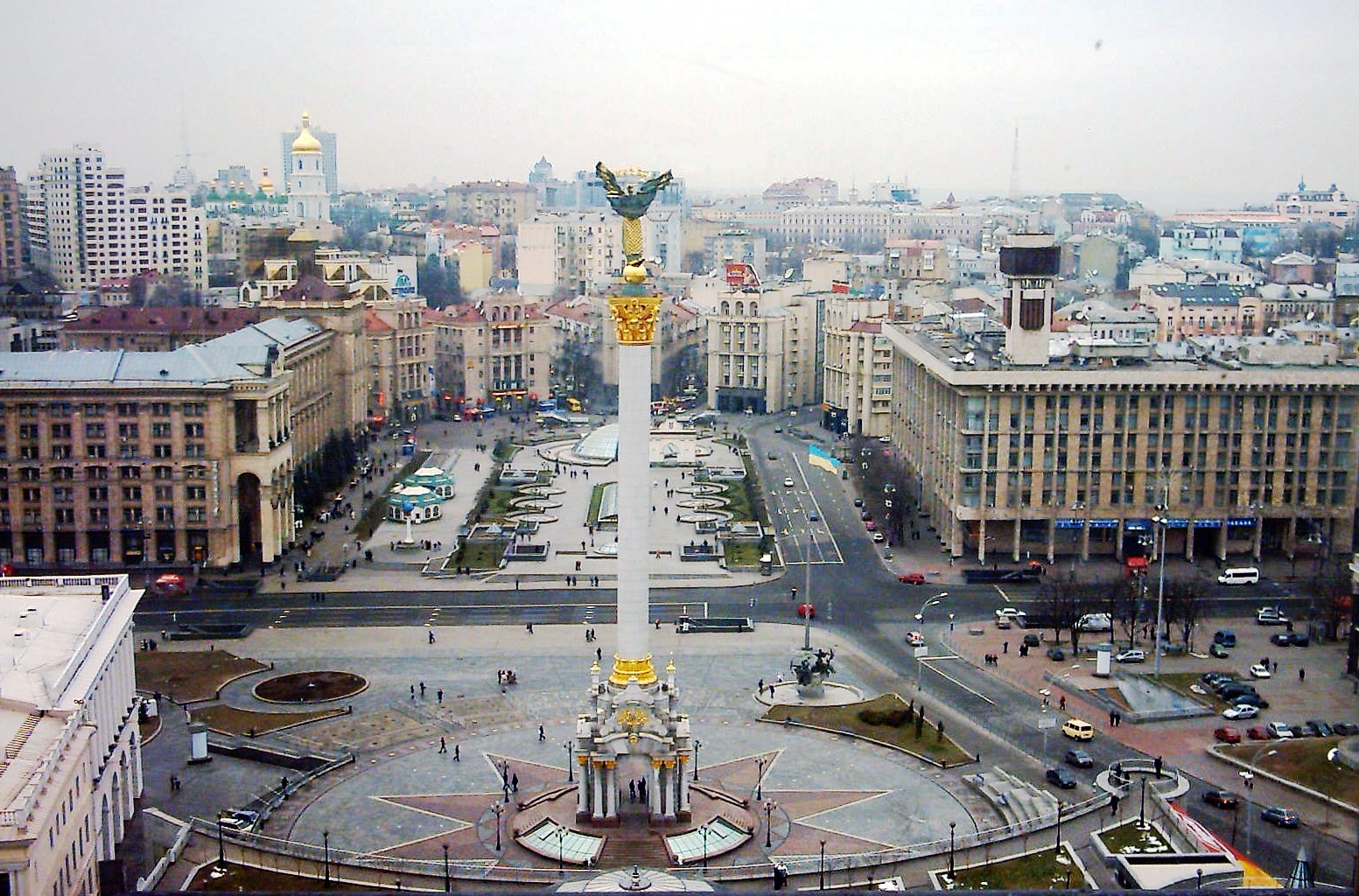 Independence Square or Maidan Nezalezhnosti is the major square of the country, where many events determining its destiny took place.
4. Mariinsky Palace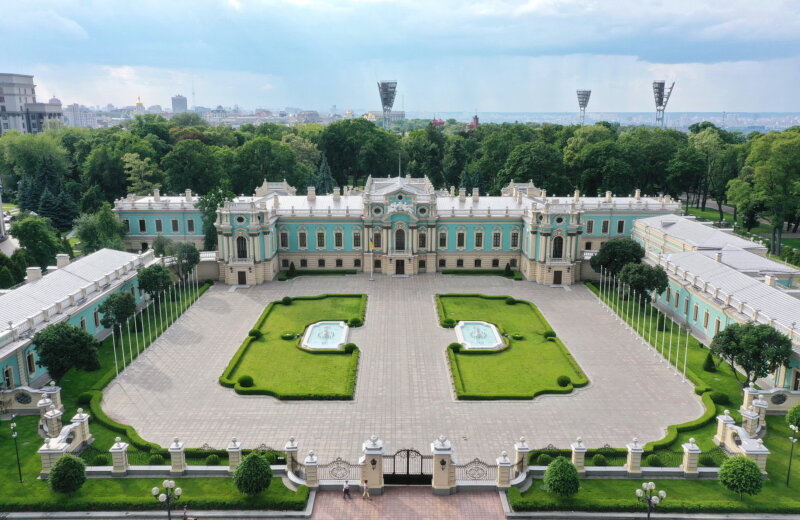 Mariinsky Palace is a unique attraction where visitors can take a look at the unique artworks and cultural treasures. This place is one of the most famous landmarks in the city, which every visitor has to see.
3. Feofaniya Park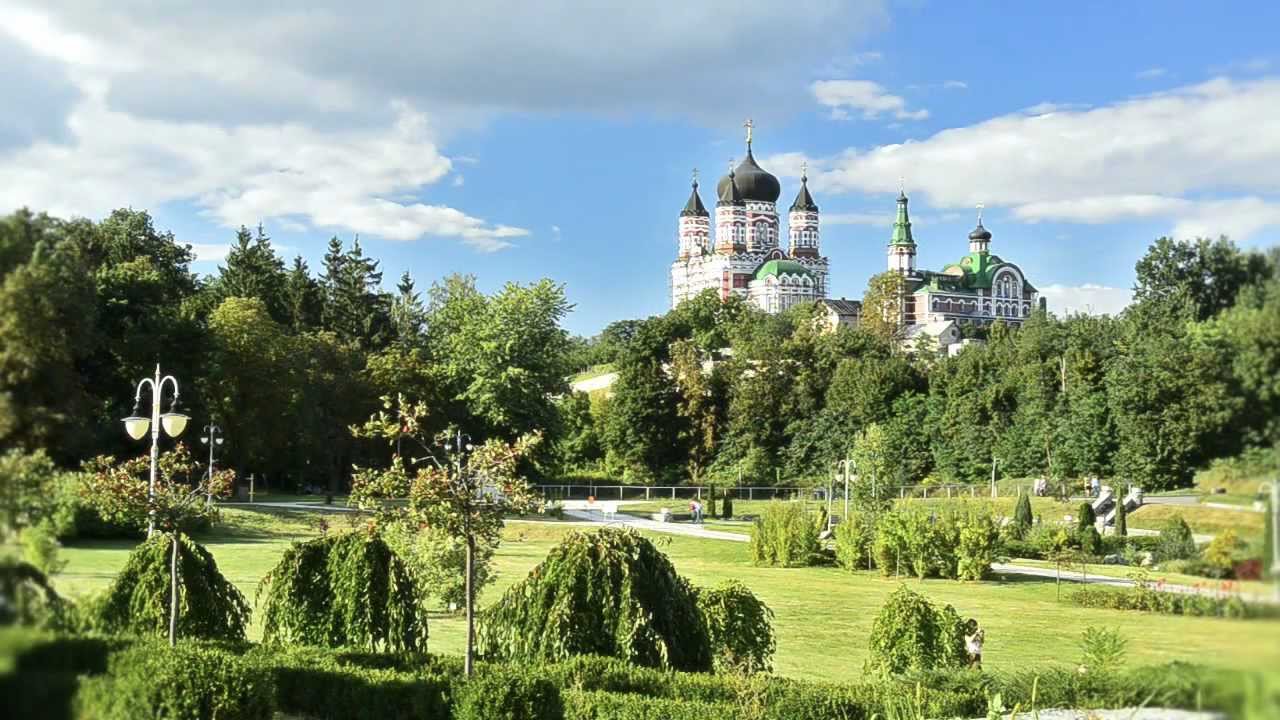 Except for representing astonishing views, this park is also home to many unique plants. This is one of the best places in Kyiv if you want to forget about the city hustle for a while.
2. The Motherland Monument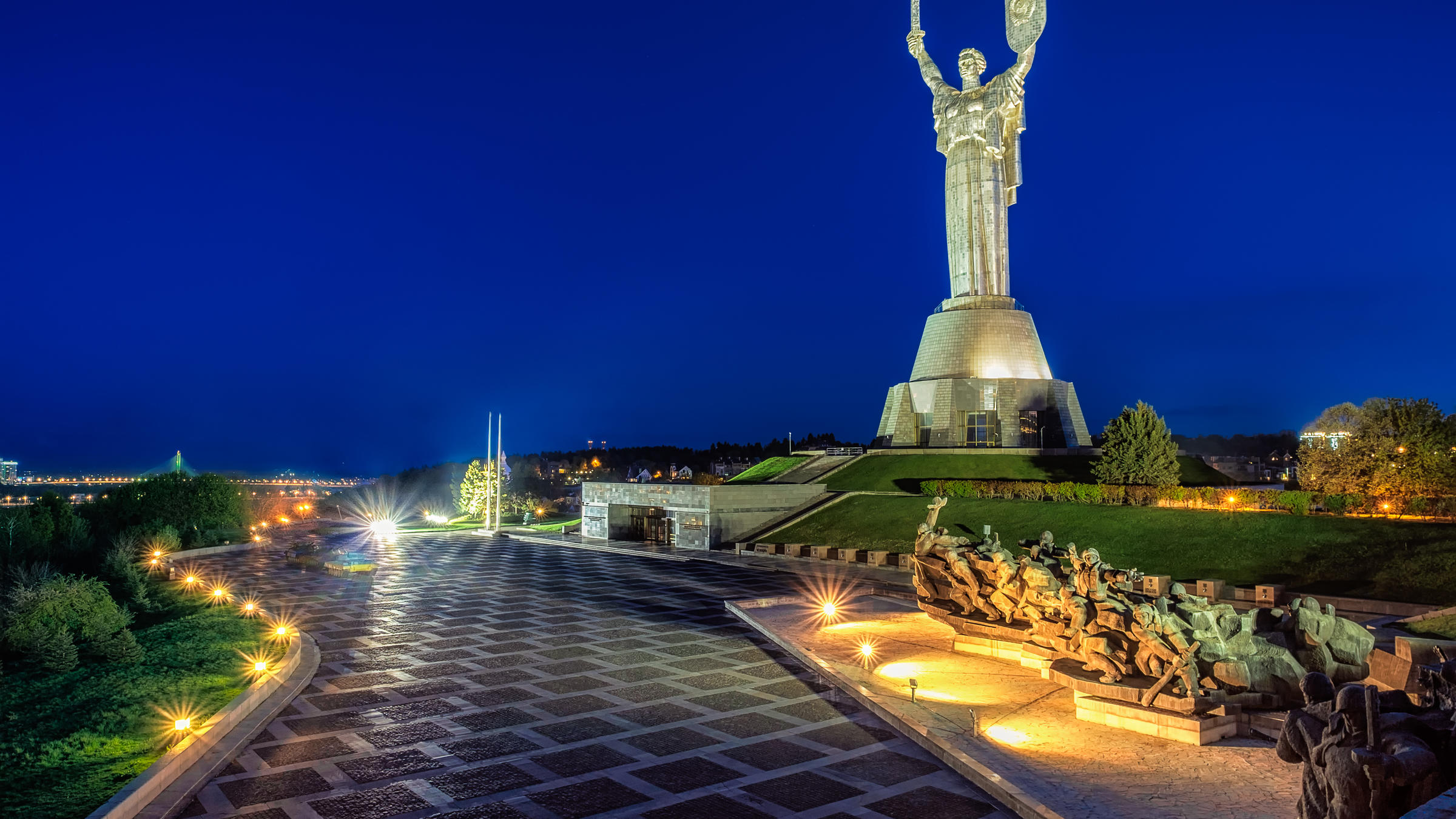 This attraction is one of the Ukrainian symbols. Near the monument, there is a museum where every visitor can learn about the resistance of Kyiv during WW II.
1. St. Sophia's Cathedral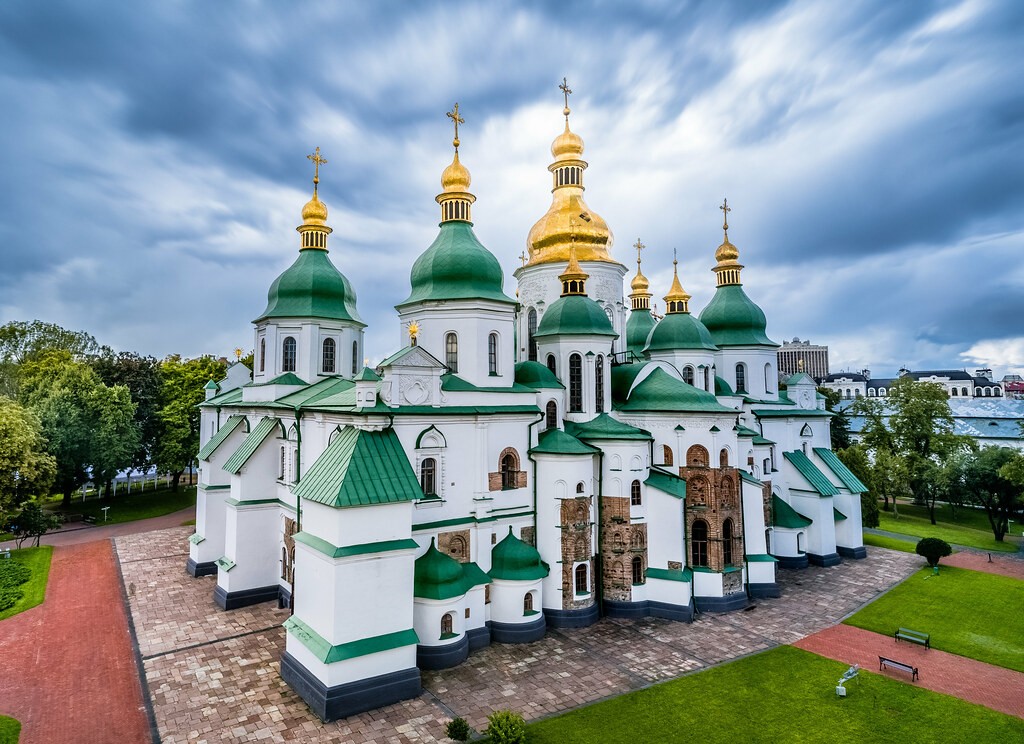 This cathedral is one of the oldest churches in Ukraine. Its history dates back to the 11th century and it's also listed as one of the UNESCO World Heritage Sites.