Top 10 places to visit in Kyiv
Kyiv is a city of ancient temples, unusual architecture, rich history and talented people. Monuments, sculptures, and ancient buildings are almost everywhere, as the capital of Ukraine is full of sights. We have prepared TOP 10 most important, beautiful, interesting and original places in Kyiv for you.
1. Khreschatyk Street
This is the main street of the Ukrainian capital, stretching to 1.2 km. Take a stroll through Khreschatyk and find the best restaurants, cafes, and other local facilities, and simply enjoy the beauty of the capital.
2. St Andrew's Church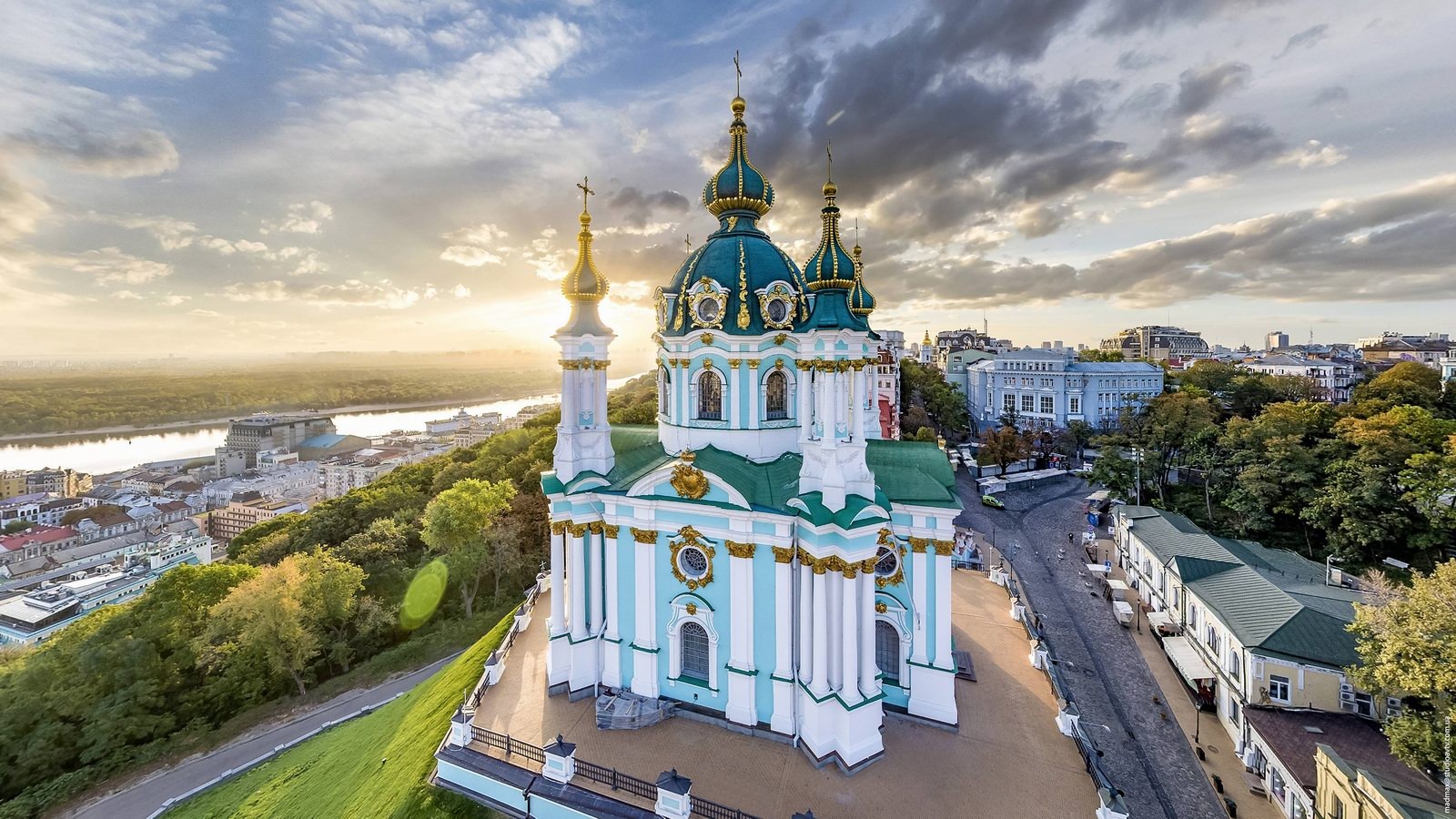 The exterior of this church is completely unique. This saint place is soaked with the spirit of Kyiv. It is one of the most beloved buildings by tourists.
3. Landscape Alley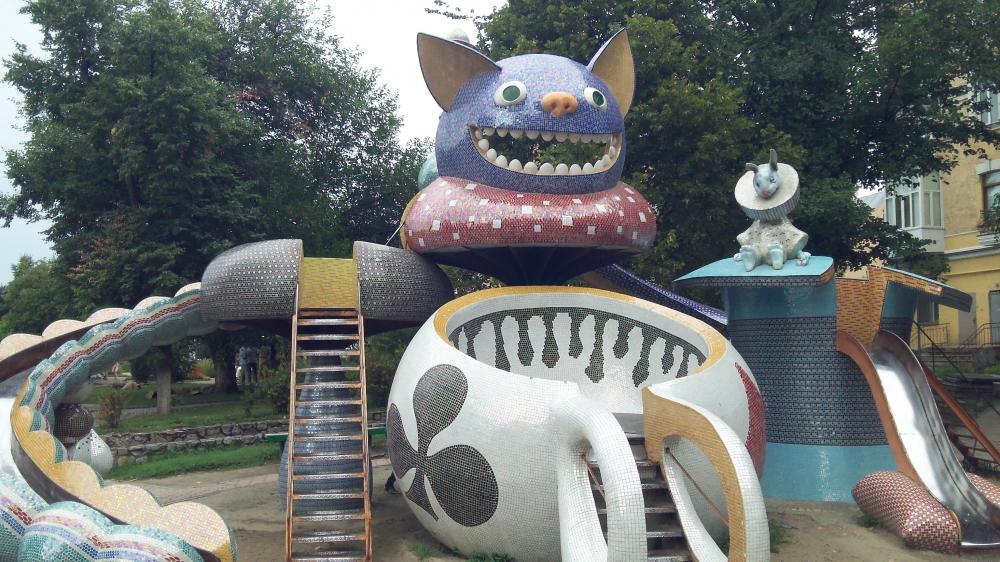 If you are travelling with kids, the Landscape Alley will become their favourite place because this is a park that has a lot of attractions for children and cute artworks representing cartoon and fairy-tale characters.
4. Pechersk Lavra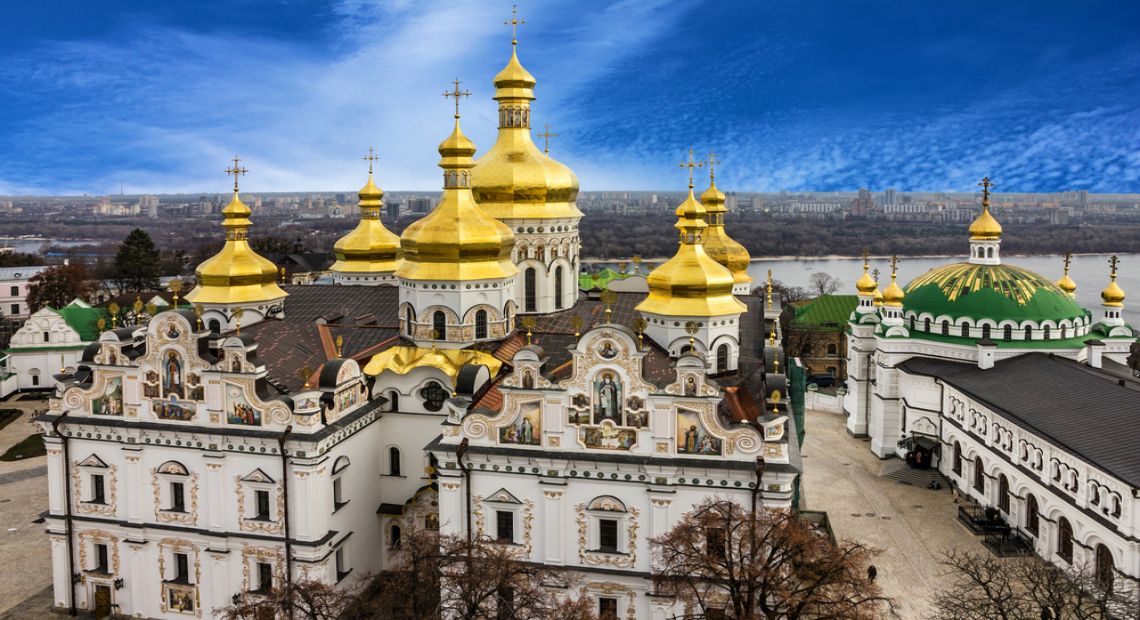 Kyiv Pechersk Lavra is the centre of the Orthodox Church ins Ukraine and one of the most iconic places in Kyiv.
5. St Michael's Golden Dome Monastery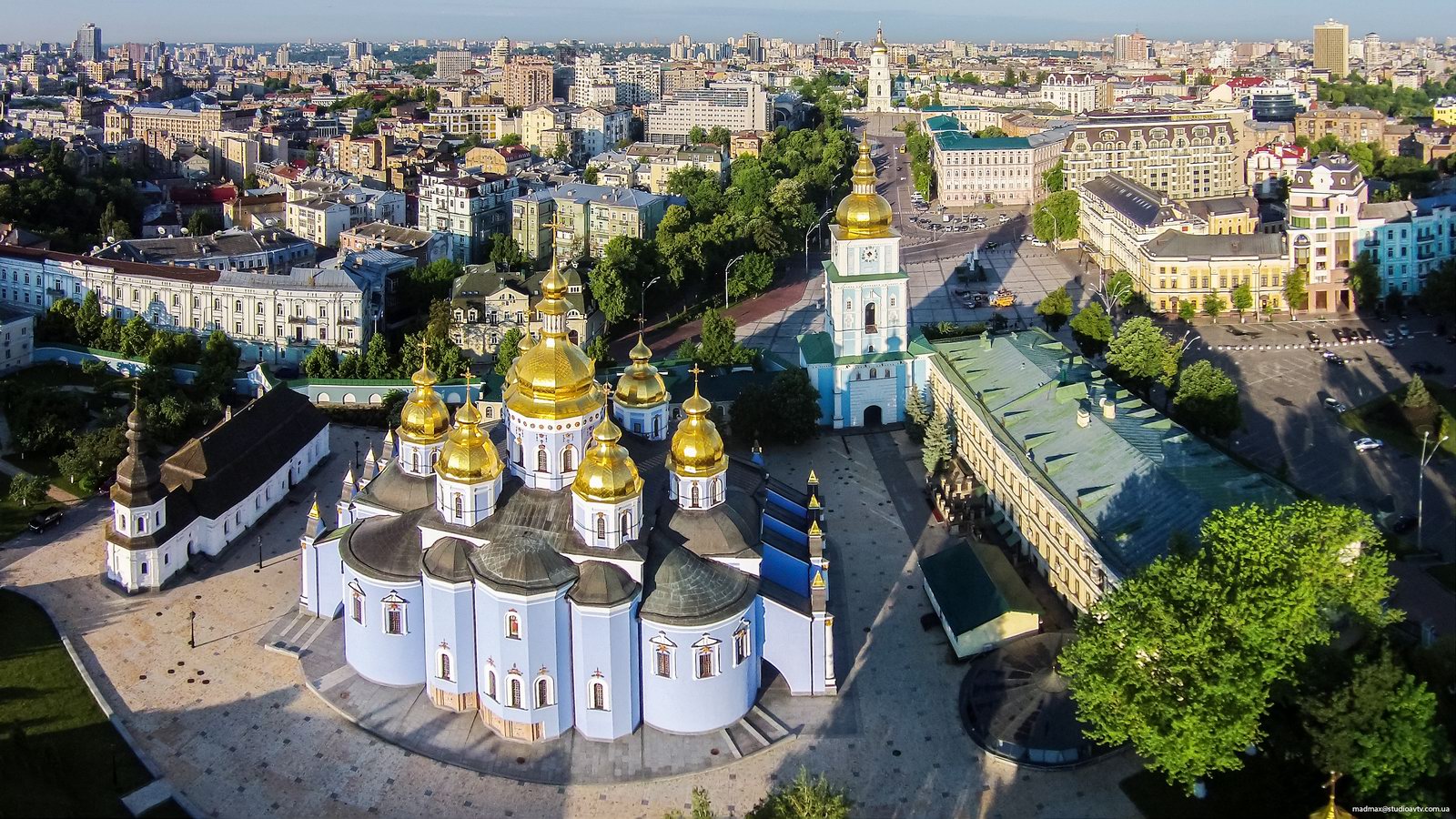 The monastery is famous for its golden domes that have already become one of the most iconic symbols of Kyiv. Because of them, Ukrainian poets often called Kyiv the Golden-Domed city.
6. Kyiv Funicular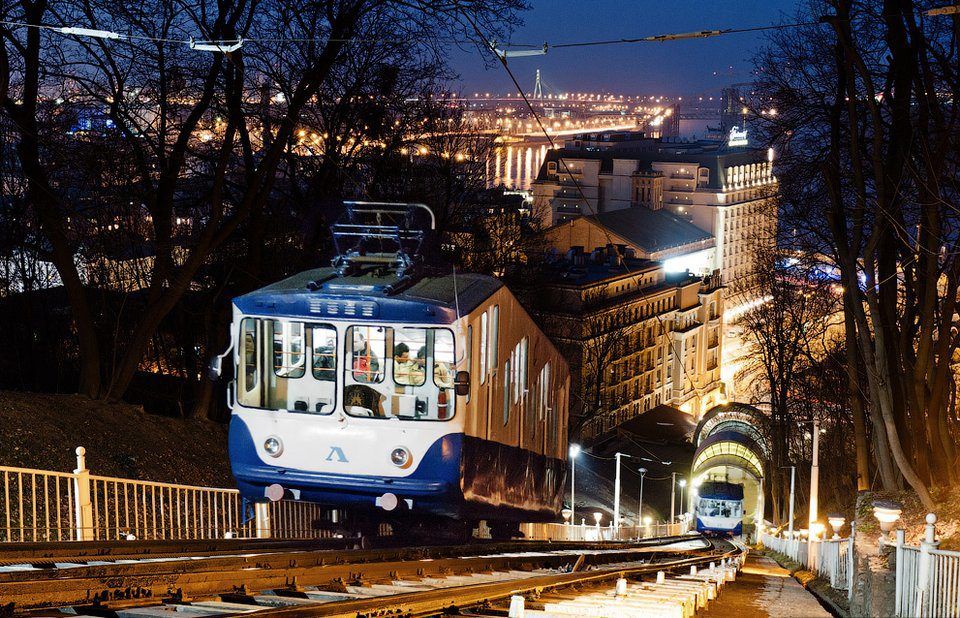 Kyiv funicular will take you from the historic part of the city to its modern downtown, where you will have the possibility to get familiar with how the modern Kyiv looks.
7. Postal Square

If you want to take a stroll around one of the oldest squares in Kyiv, you're welcome! Postal square has outstanding architecture and the riverboat station, where you can take a cruise down the Dnipro river.
8. National Art Museum of Ukraine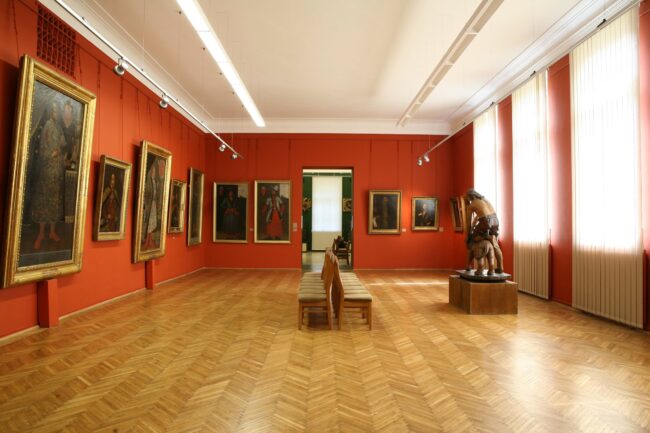 This museum isn't just a cultural destination, it's the oldest Museum in Ukraine. Here, you'll get familiar with the works of the most famous Ukrainian and foreign artists
9. Mystetskyi Arsenal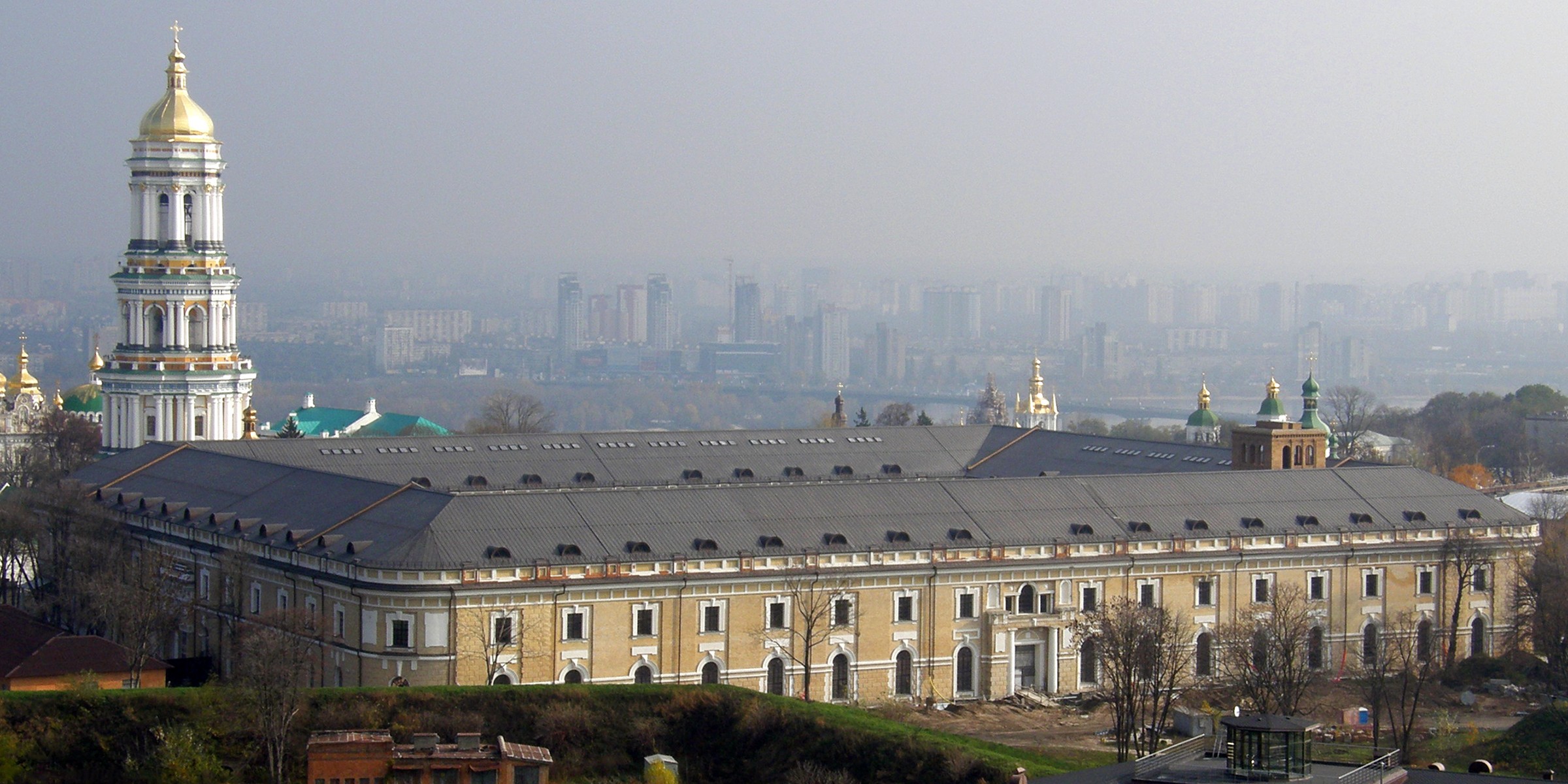 In recent years, Mystetskyi Arsenal has become one of the most important cultural institutions. It was opened in 2007. Today, it contains pieces of modern art and regularly hosts modern art exhibitions.
10. Andriivskiy Descent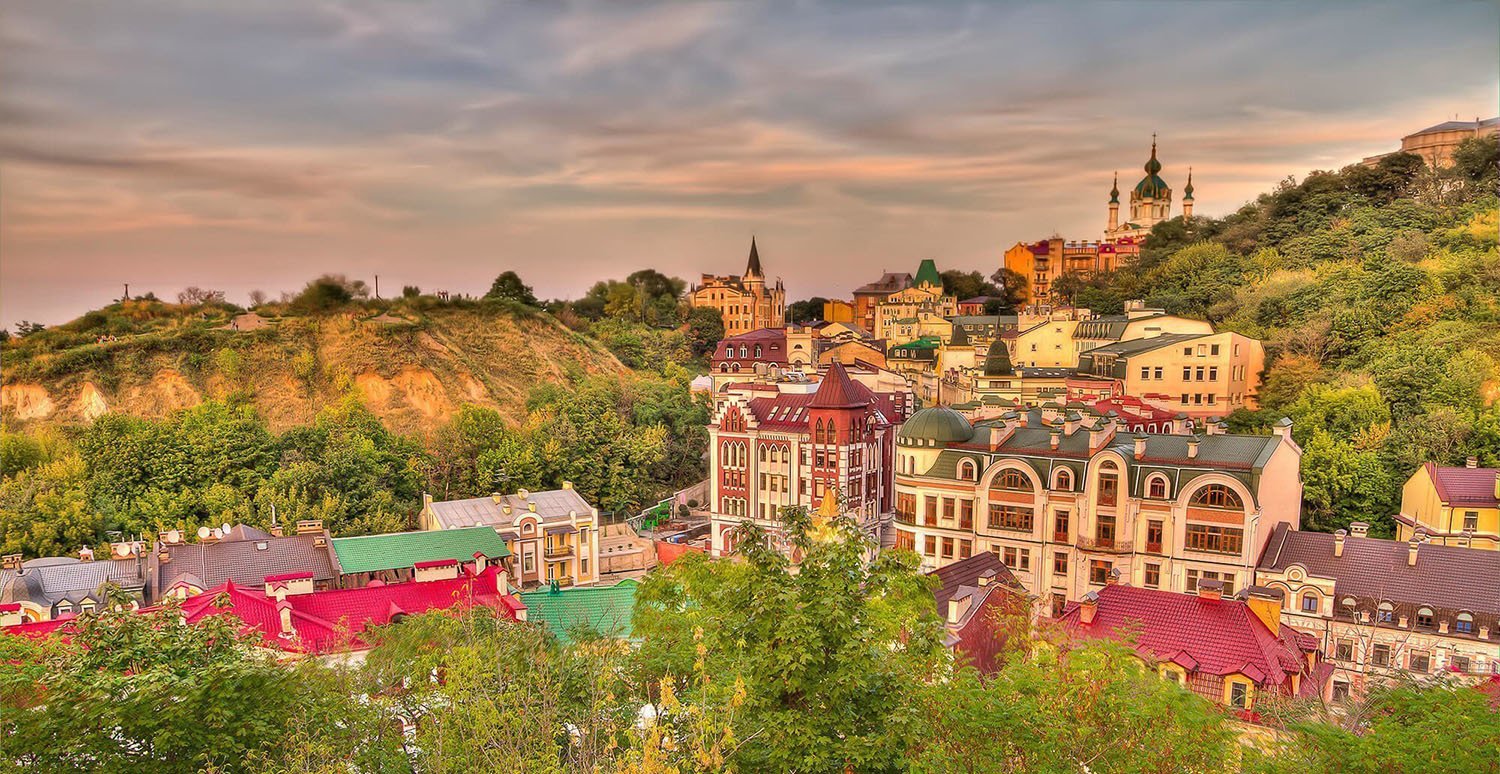 To get to the St Andrew's Church, you need to climb up the Andriivkiy Descent. This is one of the most popular streets with tourists. They find here a lot of souvenirs stores where unique traditional Ukrainian goods might be bought.