Top 10 restaurants in Kyiv
Discover the best restaurants in Kyiv
1. Vino e Cucina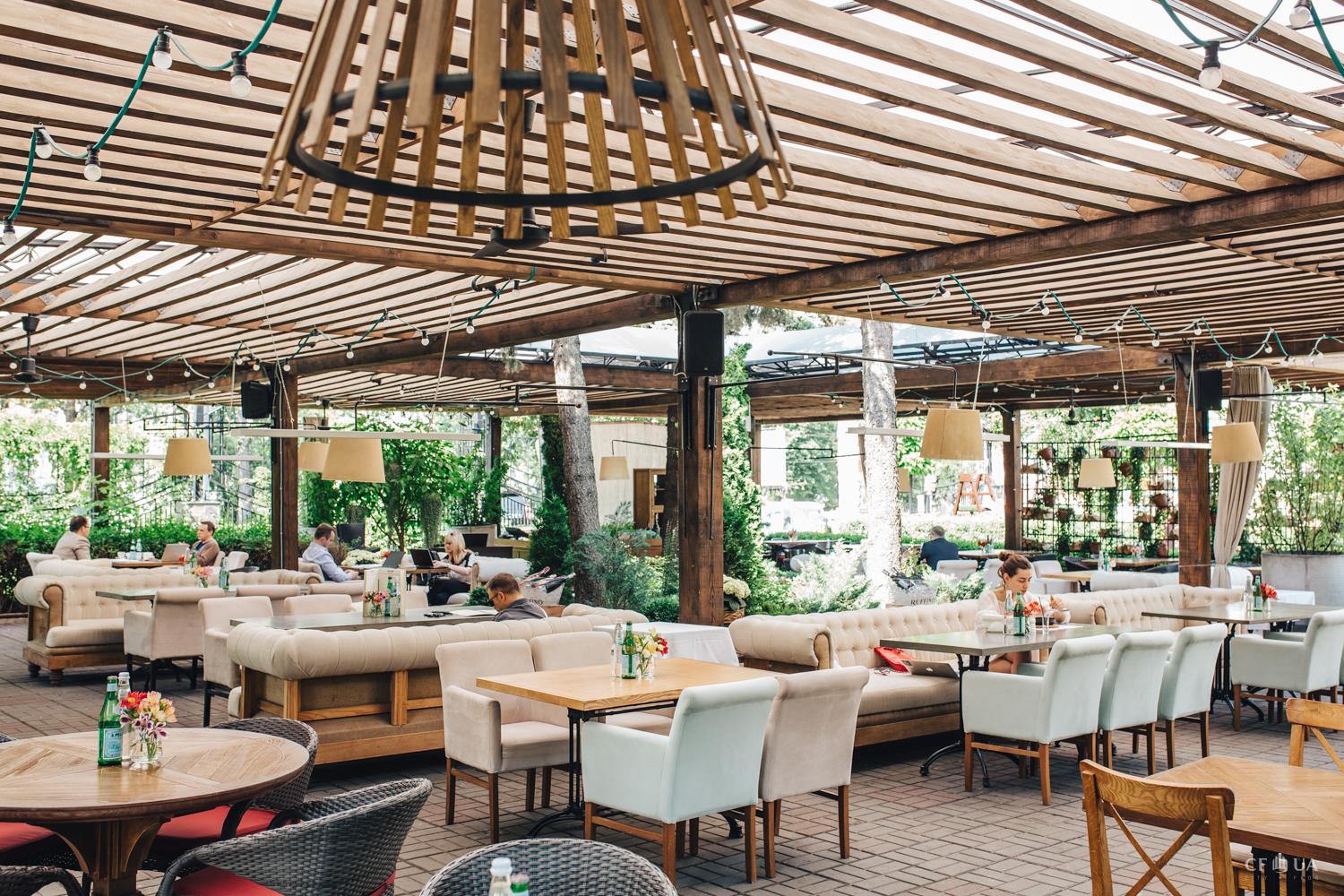 This restaurant is dominated by Italian cuisine. On the ground floor, there is a pizzeria and above it, the main hall of the restaurant is situated. It serves gourmet dishes from the chef.
2. Favourite uncle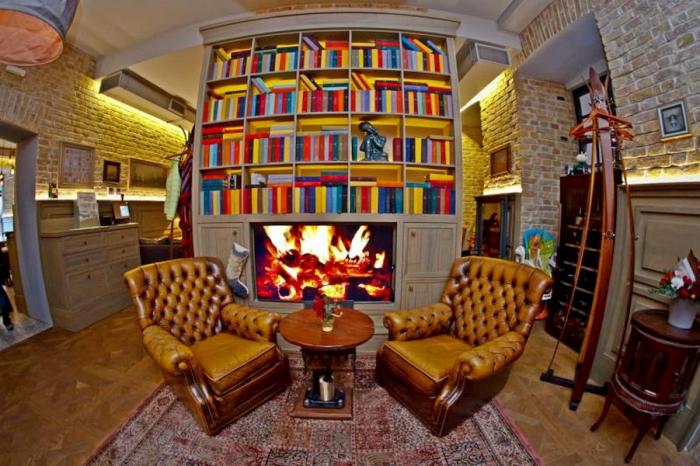 The menu of this restaurant is dominated by oriental dishes from Morocco, Israel, Iraq, Egypt, Turkey and Greece.
3. Catch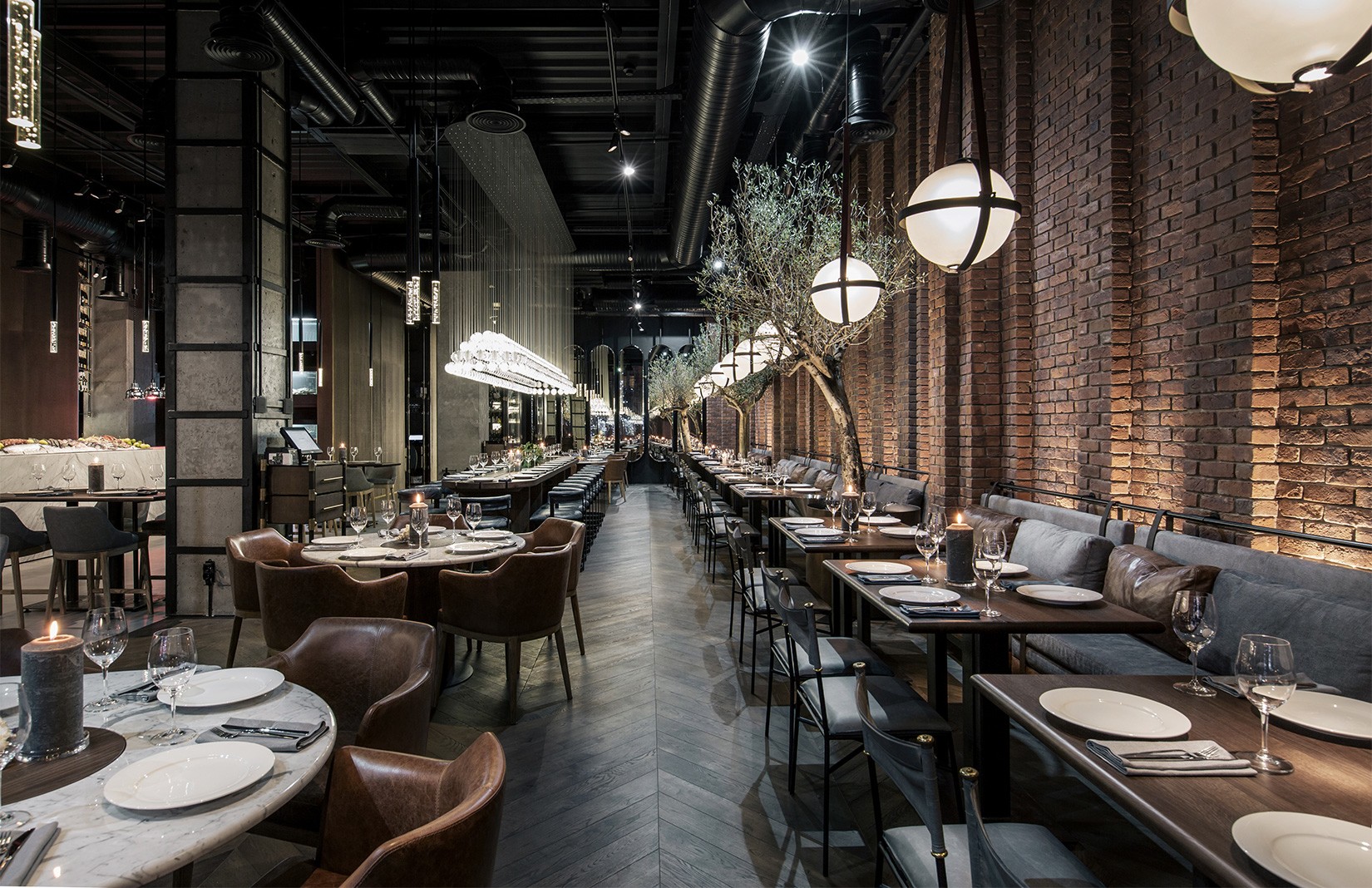 This is the seafood restaurant located on Volodymyrska street. And here you can taste the freshest seafood dishes.
4. Osteria Pantagruel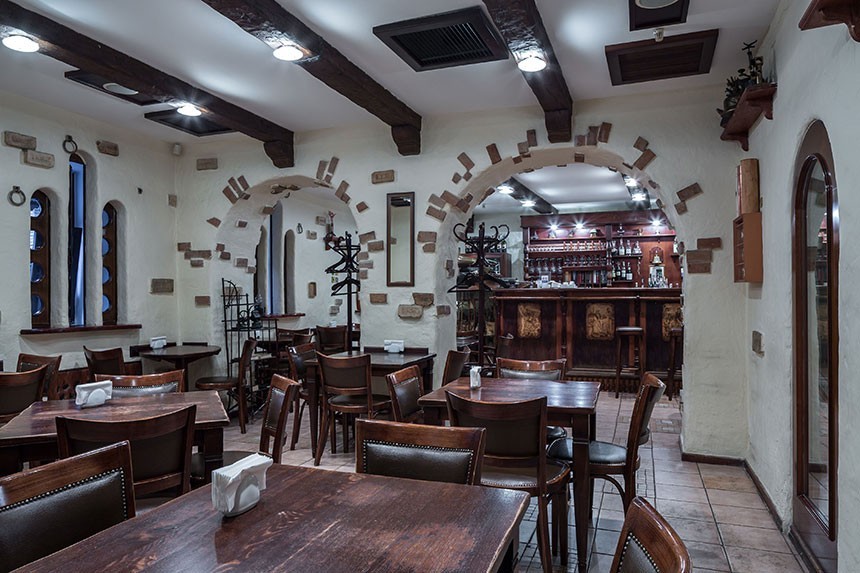 Osteria Pantagruel is the alma mater of Italian cuisine in Kyiv. For 20 years of existence, the preparation of Italian classics has been brought to perfection, and now they are experimenting with shapes and tastes.
5. Eastman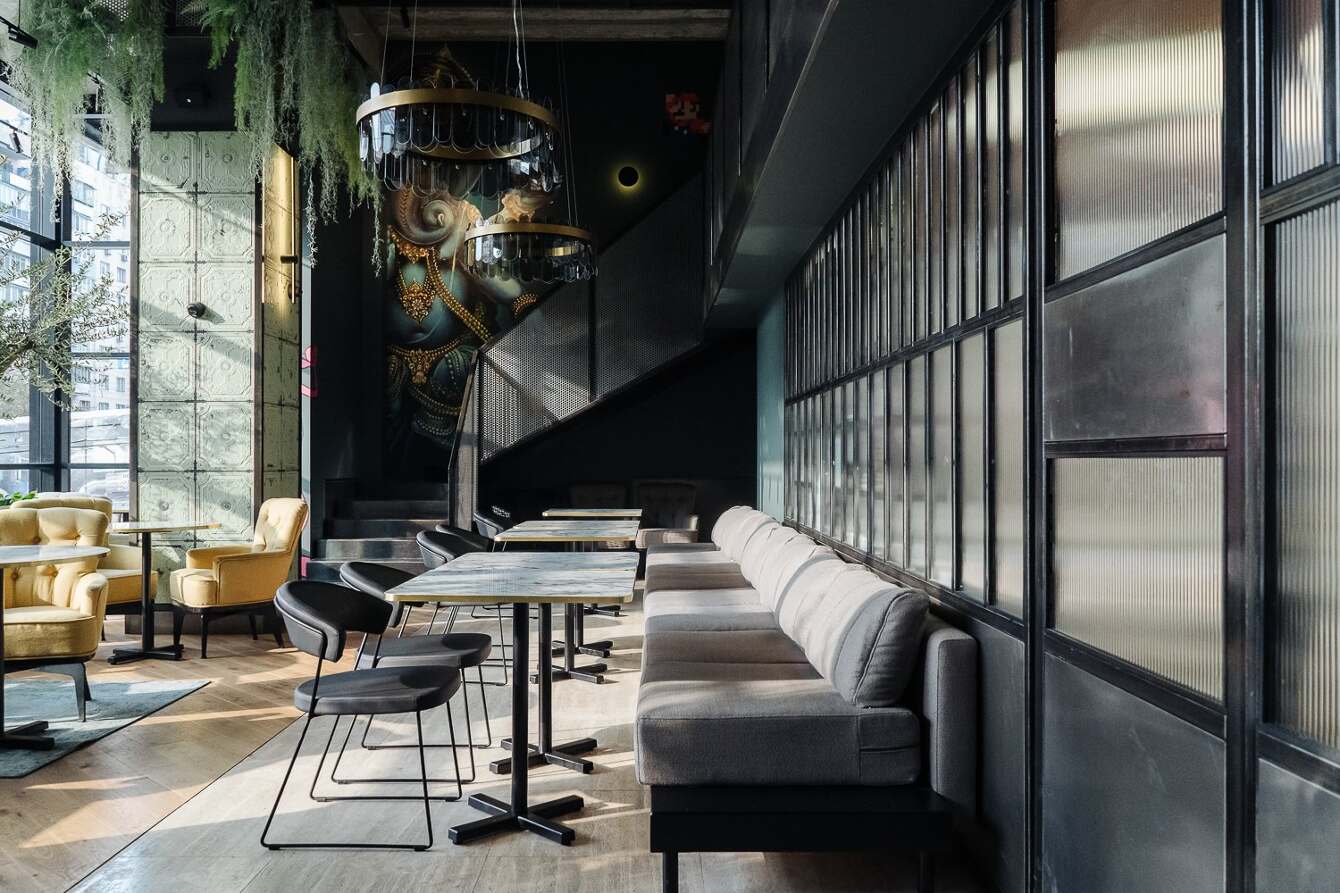 The restaurant of Asian cuisine in the industrial style impresses with the author's interpretations of the cuisine of the Middle and the Far East. The best place in Kyiv for the fans of Asian cuisine.
6. Lucky Restaurant Vinoteque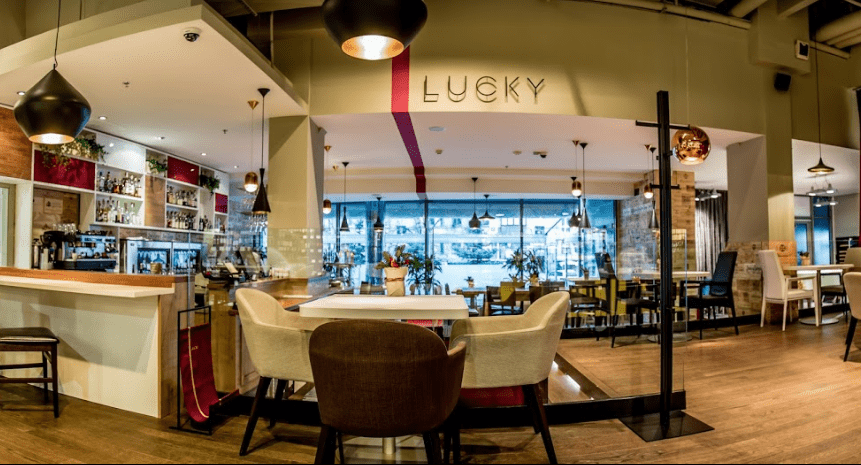 European cuisine is represented in Lucky Restaurant Vinoteque. The author's menu of the chef is full of dishes from all over the world – from nutritious Italian to refined French. Here. dishes are prepared exclusively from farm products.
7. Bigoli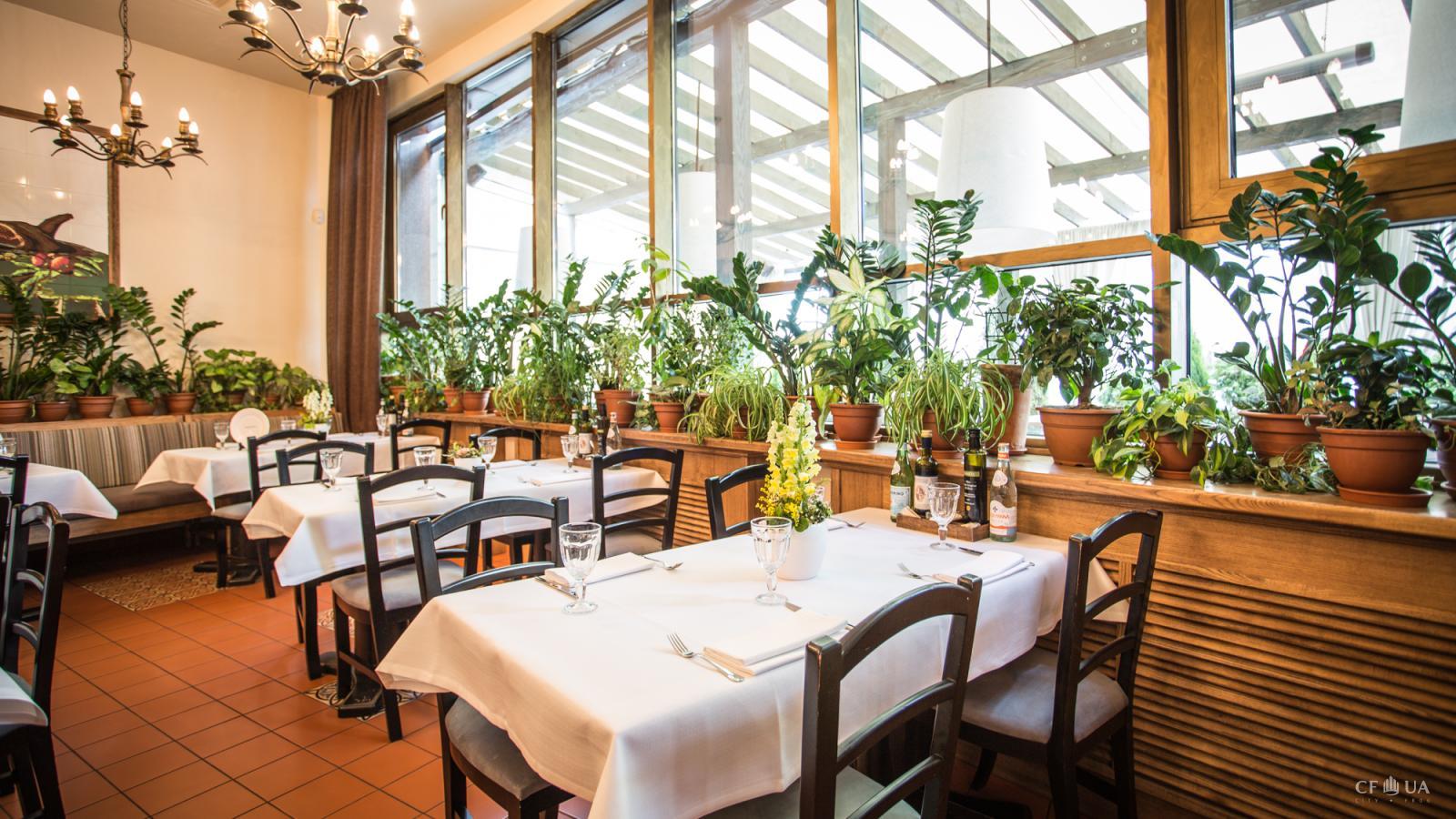 Here you can enjoy Italian cuisine – homemade pasta and cheese mozzarella bar. The restaurant's business card is a large collection of olive oil with exclusive blends from different regions of Italy.
8. BEEF meat & wine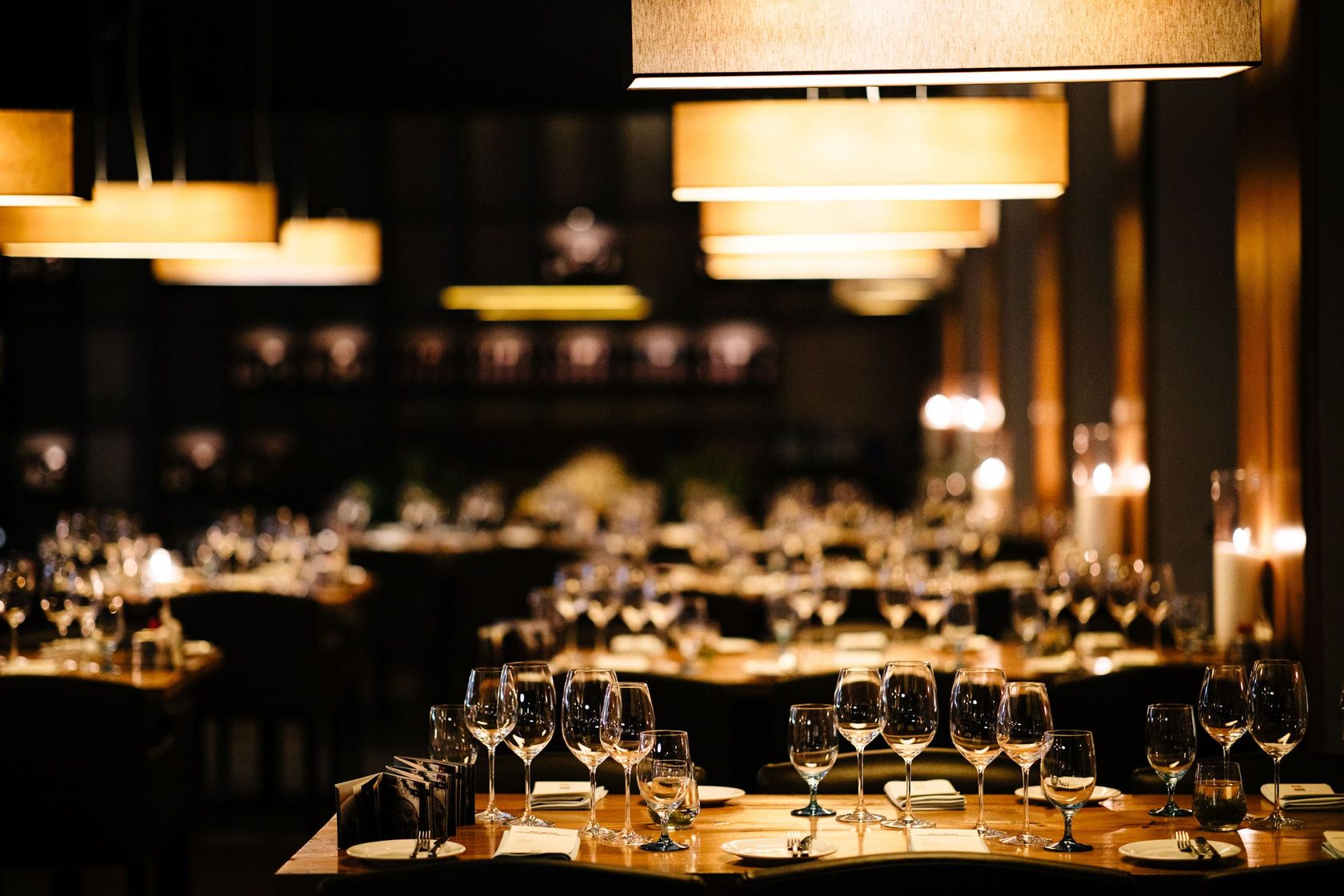 This is a meat restaurant. Meat is brought here from Spain, America and different regions of Ukraine and cooked on a four-meter open grill.
9. Vero Vero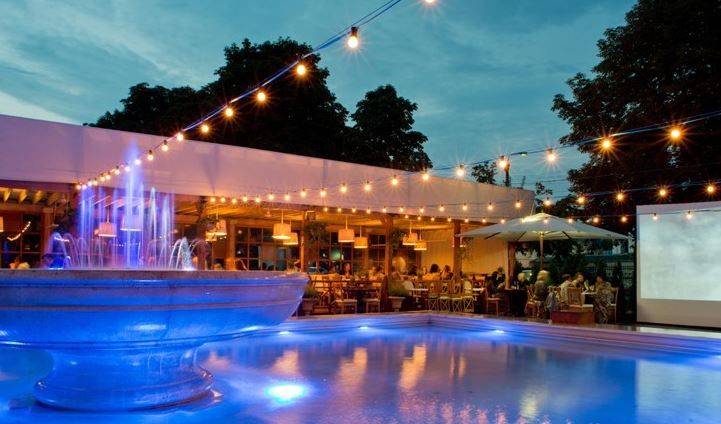 Here you can enjoy grilled cheesecakes, Italian gelato ice cream and many variations of homemade pasta. The restaurant's favourite drink is Chianti red Tuscan wine.
10. Publicist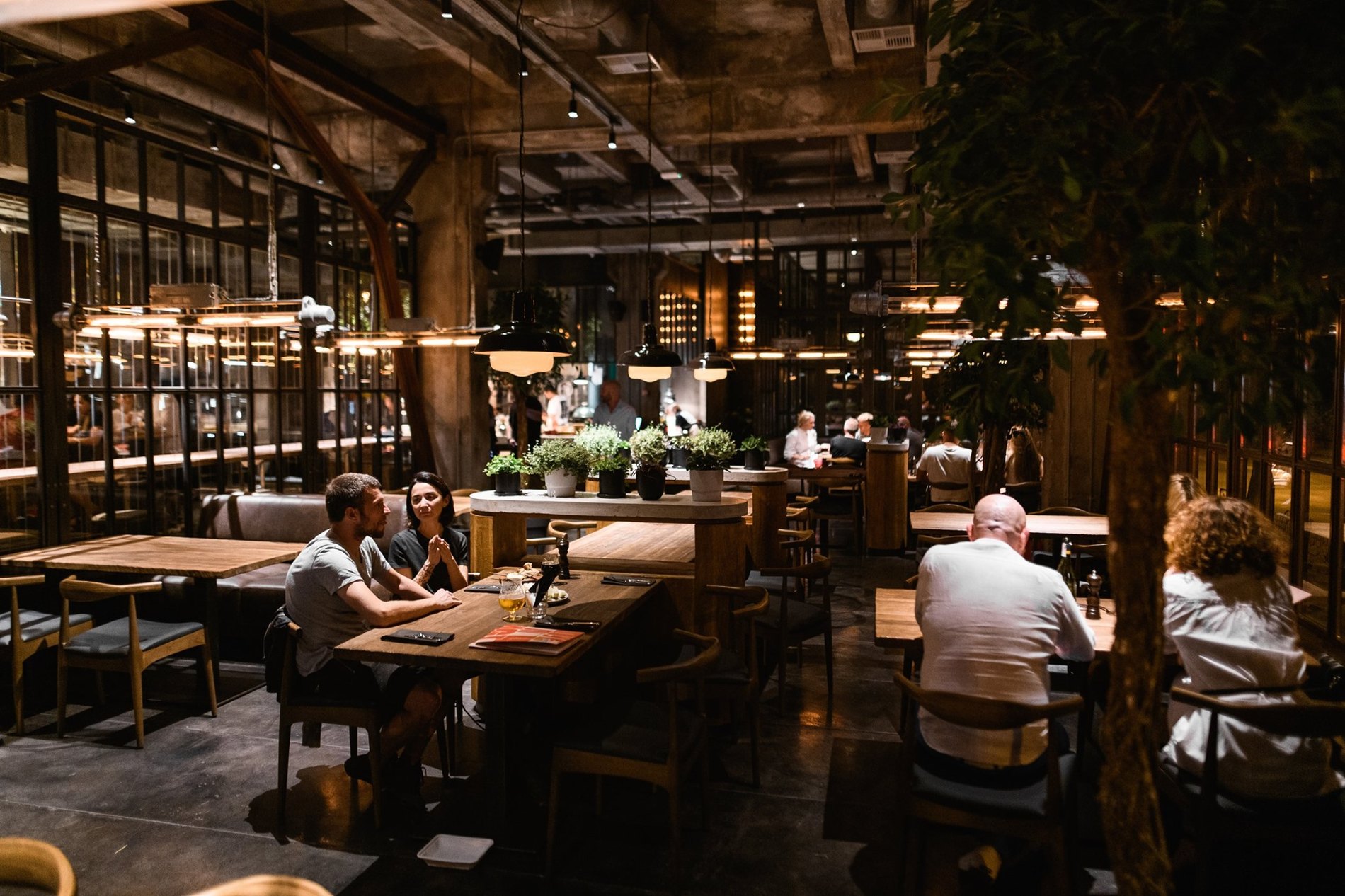 The restaurant serves simple dishes with a touch of culinary creativity and literary history reflected in the interior.
I really appreciate this post. I¦ve been looking all over for this! Thank goodness I found it on Bing. You have made my day! Thanks again