What Is a Foreign Men's Opinion About Ukrainian Women?
Ukrainian women are, no need to say this, among the most beautiful ladies around the world. Yet, their high position on the brides' market is not only focused on their appearances. Let's check out what features foreign men love in Ukrainian women and what features frighten them.
There are lots of reasons why Ukrainian women try their luck with foreign men. At least, foreigners value Ukrainians' special features the most. For example, it is a Ukrainian woman who can create impeccable comfort for a man. Ukrainian ladies know perfectly how to keep the house and how to please their loved ones. That's a rare thing for the US and European women who prefer either to concentrate on their careers or just keep the house as-is.
The second feature of a Ukrainian woman that shouldn't be underrated is the gift to look like a million dollar-celeb any time you see her. This is a rare thing to see a Ukrainian woman without a good haircut, a stylish outfit, and makeup. Sometimes, of course, some ladies overdo it but on average, Ukrainian women look gorgeous and show their beauty with pride.
Cooking skills are also part of the national identity of Ukrainians. Ukrainian women know how to impress men with their dishes both national, like borscht, for example, and world-known. Sometimes, Ukrainian women can overtake even restaurant chefs with their cooking skills. You can badly find a woman of Ukrainian origin who cannot cook you brilliant dining.
One more feature to notice in Ukrainian women is their independence. Most women manage to keep the house, please their spouses, and build a great career at the same time. What other nation can boast of this? Besides, the recent months showed Ukrainian women from the side that was still unknown to foreigners. During the war, the women of Ukraine showed the whole world they are devoted citizens with s strong position and they can fight for their freedom no less furiously than Ukrainian men.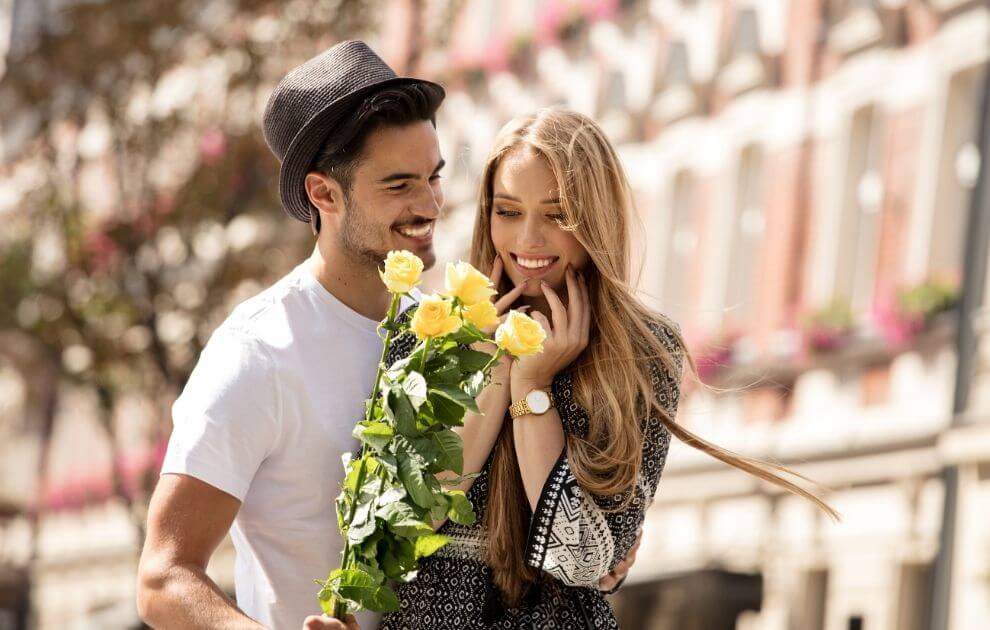 As for the negative sides, there are not lots of them. Sometimes, foreign men fright their Ukrainian girlfriends can be gold diggers. But when they see how their ladies work hard and please them, this prejudice comes to an end. Besides, foreign men sometimes are anxious their Ukrainian girlfriends look so good that each other man turns to them to express admiration. That can be a bit annoying. In the end, the biggest fear of foreign men about Ukrainian women is that they can quit them for someone who is better and richer.
Summarizing that article, we can say that Ukrainian women are no doubt the perfect match of beauty and self-confidence, and they can be the best wives and girlfriends for men who love comfort and beauty. Their skills in wellness and self-styling as well as their industriousness and housekeeping skills make them a desirable match for many foreign men, for whom such a combination of qualities in one woman is a real godsend.