Discover Los Angeles. Explore interesting places to visit.
Discover Los Angeles. It is the dream of the young and ambitious, those who come here for big money and vibrant life. It is a city of celebrities, total luxury, and wealth. Young, energetic, and beautiful people have been flocking to Los Angeles for years. They created a distinct atmosphere of exclusivity, a relaxed way of life under the bright Californian sun. Beaches, posh hotels, nightclubs, parties, and fashionable stores abound in the city, as does the entire massive entertainment industry.
We have selected the most interesting and beautiful places for you: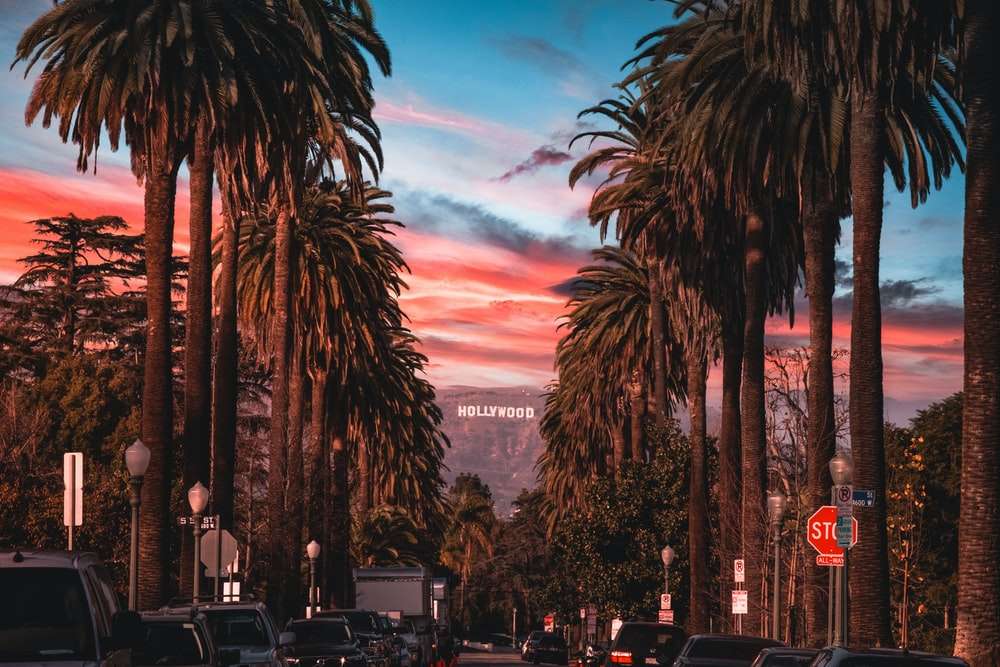 The most well-known neighborhood in Los Angeles, where world-famous studios and popular films are produced. The most popular attractions in Hollywood are the Walk of Fame, Hollywood Boulevard, and Sunset Boulevard. The historic theaters in the area frequently host premiere screenings of upcoming bestsellers as well as the Academy Awards. Many celebrities are interred in the nearby cemetery.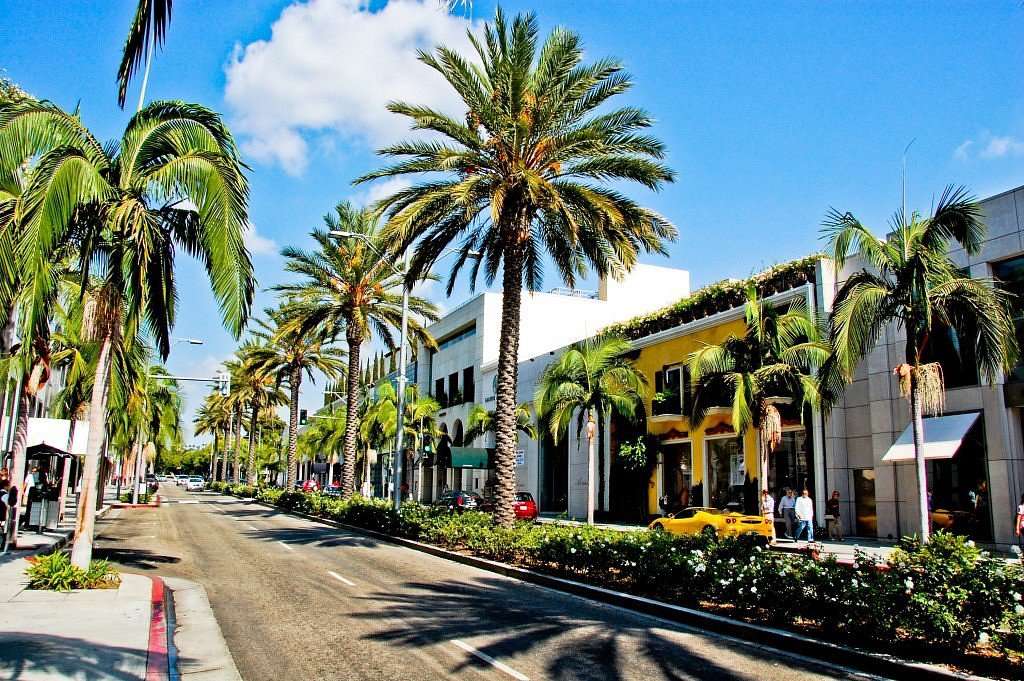 A fashionable and affluent urban neighborhood populated primarily by celebrities, famous athletes, industrial tycoons, wealthy foreigners, and politicians. D. Fairbanks, Jr., an actor, moved here in 1919. Charlie Chaplin, Rudolph Valentino, and other famous people followed him. Tourists can take a special bus tour of Beverly Hills' opulent streets.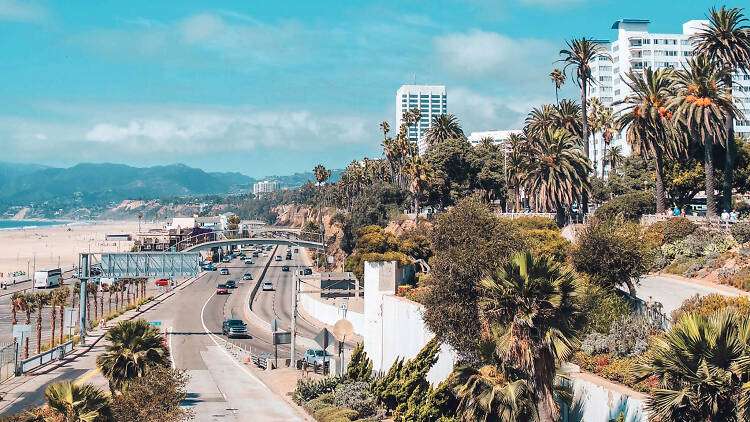 The neighborhood is located near the coast in west Los Angeles. It, like Beverly Hills, attracts wealthy individuals and celebrities. Santa Monica is a popular seaside resort that rose to prominence in the 1980s. Local beaches are popular with surfers, trendy partygoers, and young pleasure seekers. Tourists have access to excellent infrastructure and entertainment options to suit all tastes.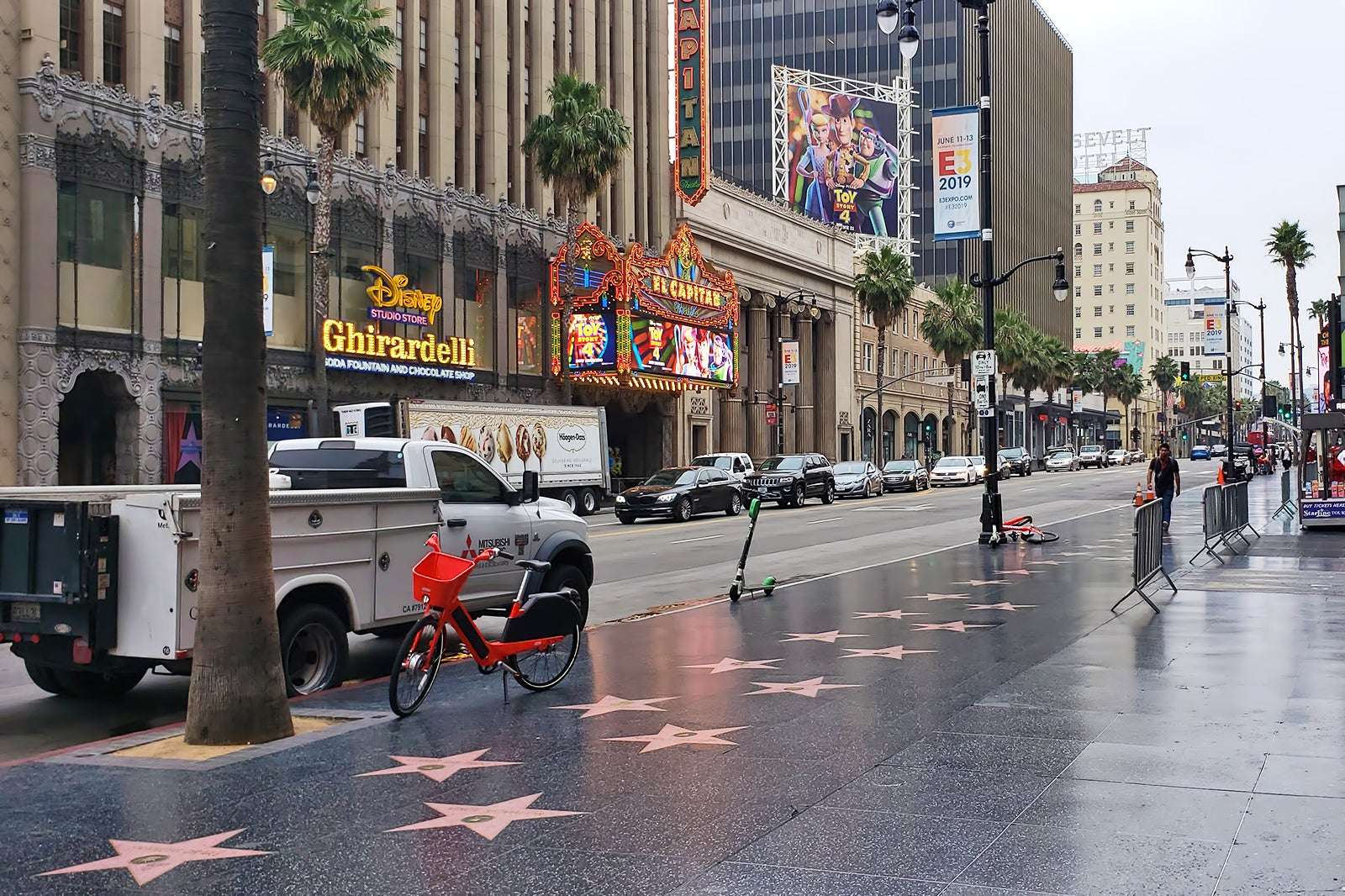 A pedestrian walkway between Hollywood Boulevard and Vine Street. The star-shaped memorial tables embedded in the sidewalk have made the location famous. The names of movie actors, artists, cartoon characters, and even individual companies are engraved on these stars. A celebrity must apply to the Hollywood Area Chamber of Commerce and pay a fee of $25,000 to be included on the Walk of Stars.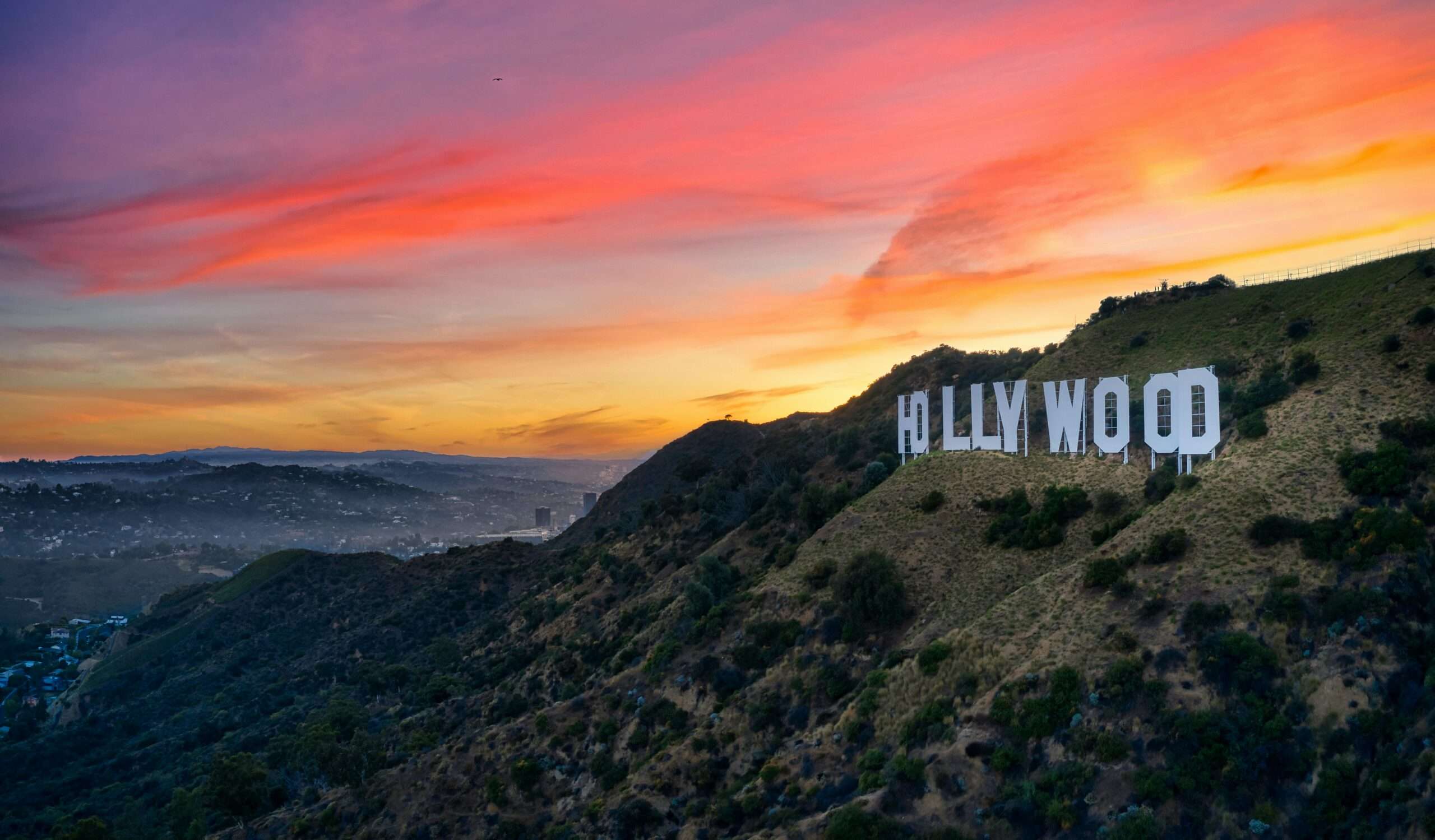 The Hollywood Hills are home to the famous white lettering "HOLLYWOOD." Firstly, it created in 1923 as an advertisement for a new residential neighborhood, but it has since become a symbol of the American film industry. The inscription recognized all over the world as a unique brand and quality mark. It situated on the hillside of Mount Lee at a height of about 500 meters. Although, the inscription has vandalized several times, but it has always been quickly restored.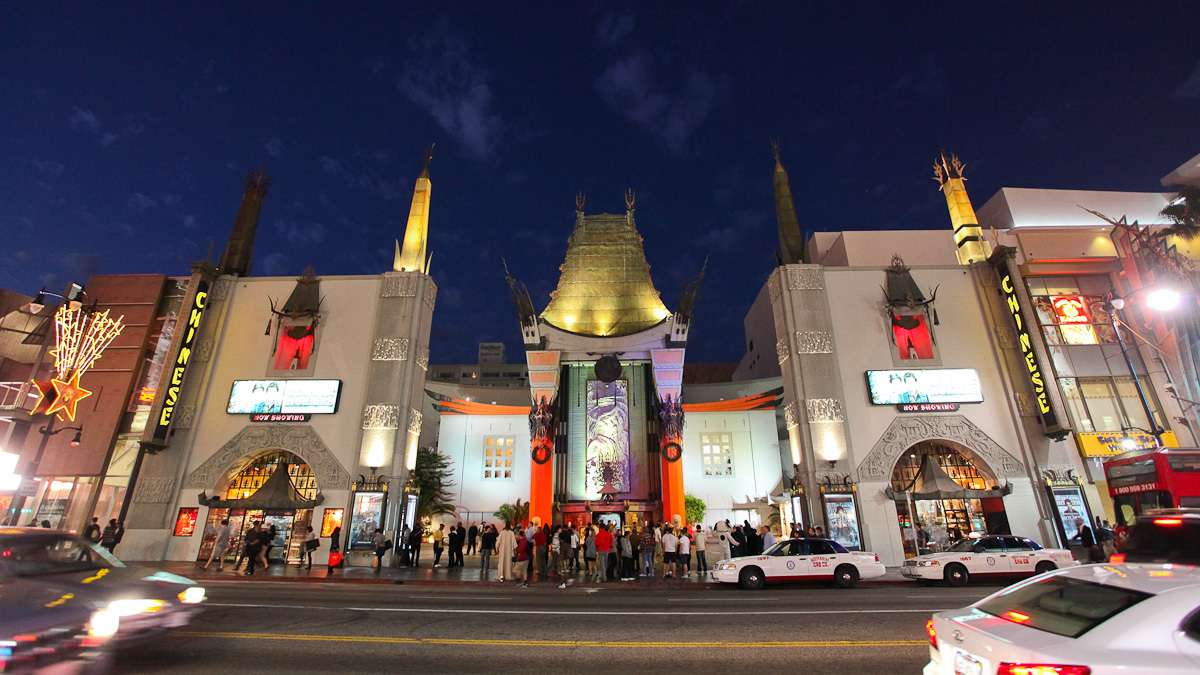 The theater can found on Hollywood Boulevard. The building built in 1927 at S. Grauman's expense in a "pseudo-Asian" architectural style. Like the Chinese emperor's palace, the interior decoration distinguished by opulence and flamboyance, with gilding, red color, and bright frescoes dominating. The Chinese theater considered a symbol of Chinese culture. Many Hollywood film premieres take place on its grounds.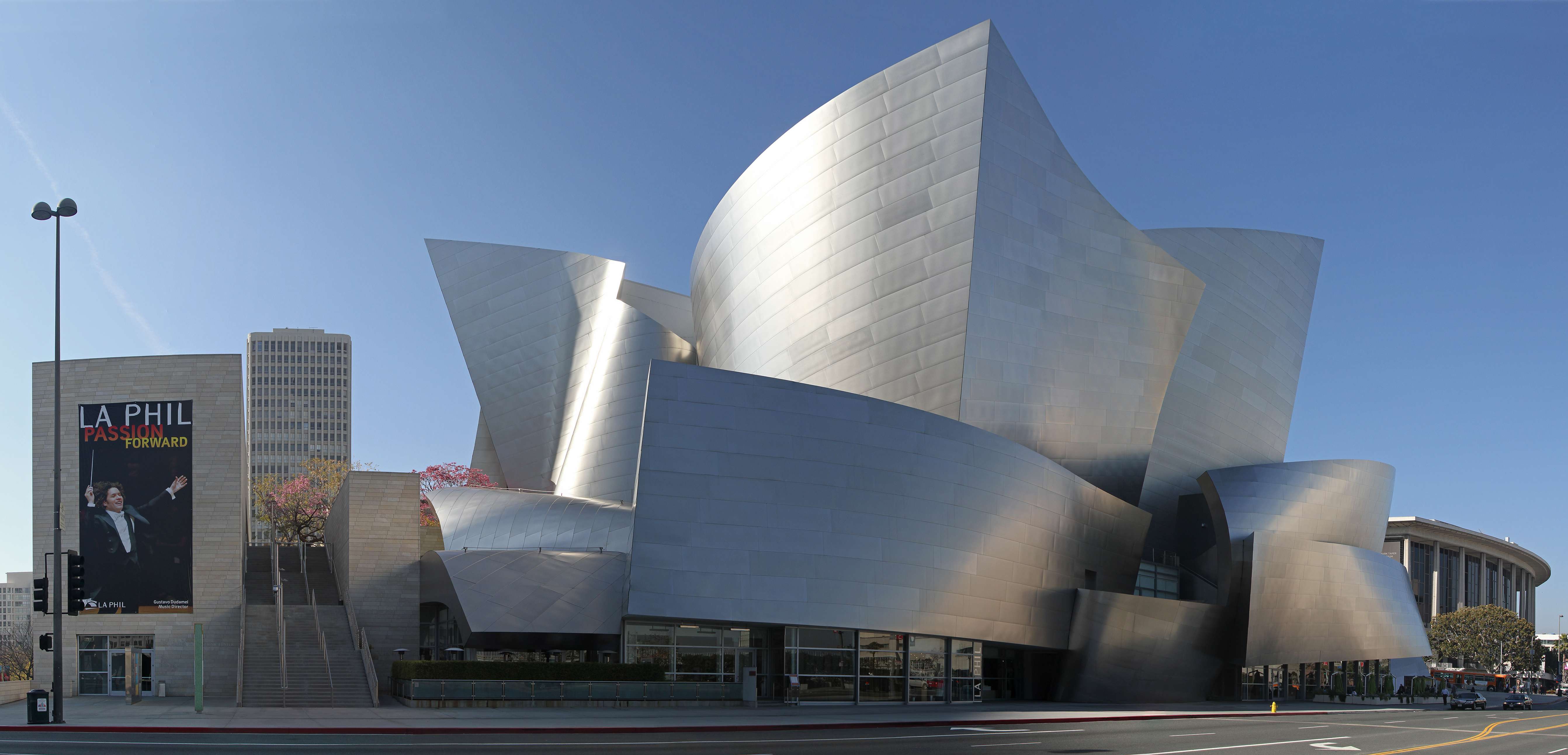 F. Gary designed the original modern architecture building, which built in 2003. W. Disney's wife provided funding for this project. The structure designed in such a way that the hall has excellent acoustics. Because of their irregular shape, the futuristic panels on the concert hall's facade resemble frozen blocks of ice.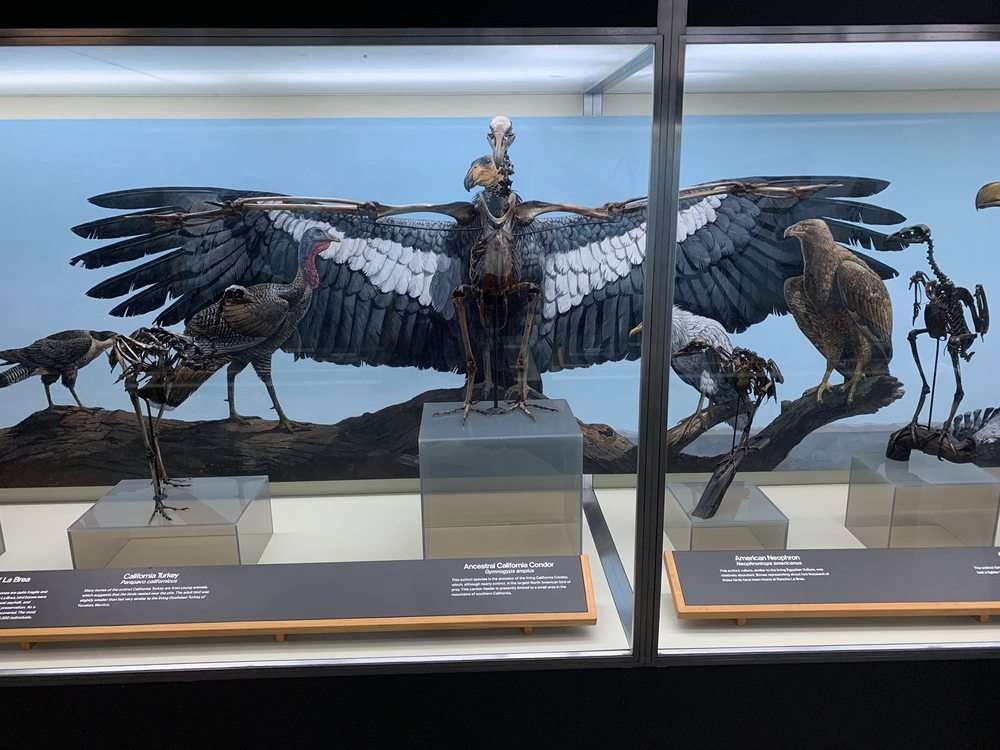 A region of bitumen/resin lakes in the Los Angeles huge city area where numerous prehistoric animal remains have discovered, including saber-toothed cats, mammoths, bison, giant sloths, and others. There is a paleontological museum that displays Late Pleistocene-era finds. The museum grounds adorned with mammoth and other extinct animal sculptures.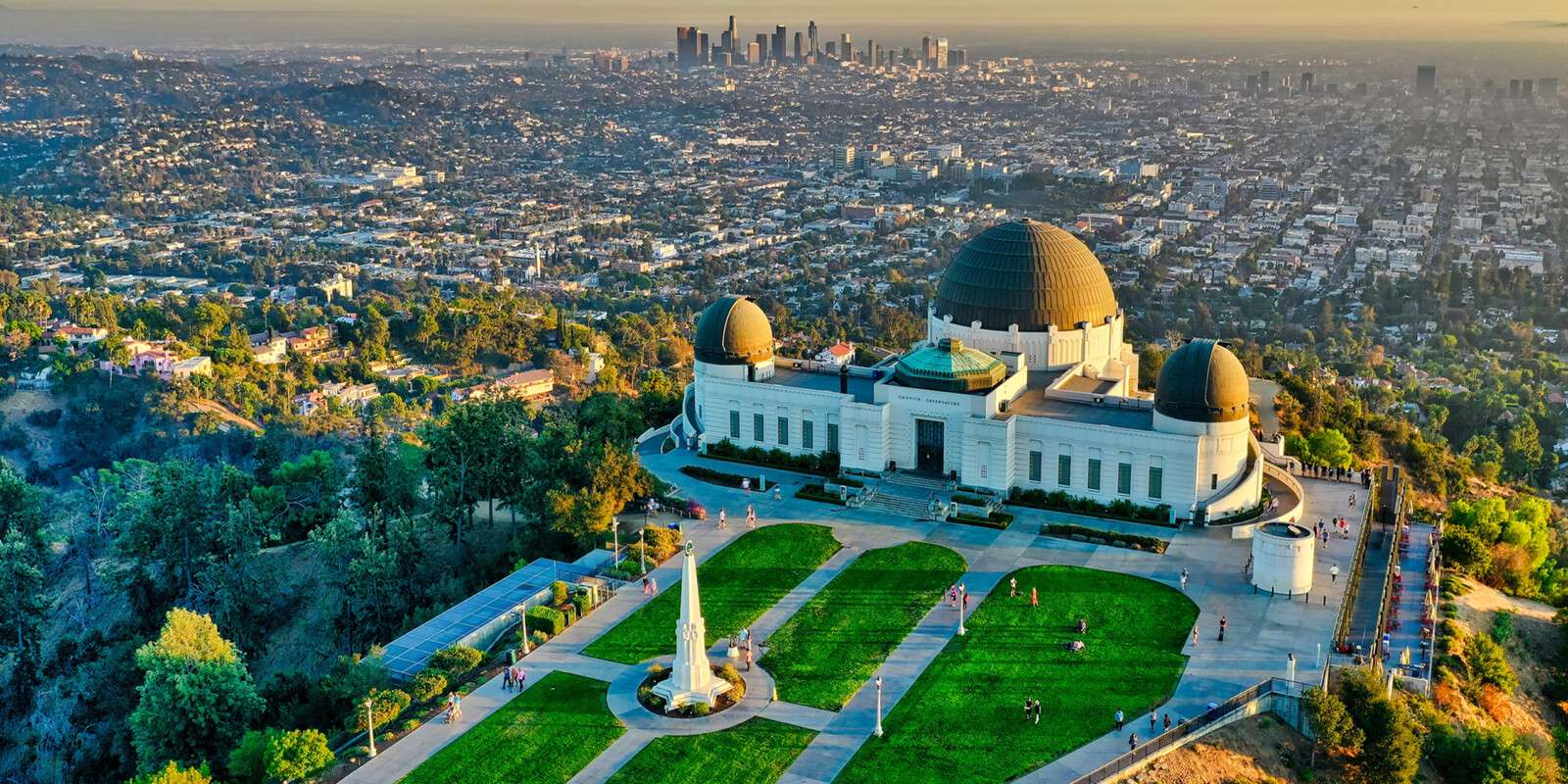 This observatory is both a popular tourist attraction and a serious scientific building. It first opened its doors in 1935. Every visitor can attend a planetarium performance or lecture, as well as view a themed exhibit shows telescopes and model planets. In this place pilots were trained at the observatory during WWII, and astronauts were trained here to fly to the moon in the 1960s.